Edith Marie Stewart W21002
July 27, 1915 - February 13, 1943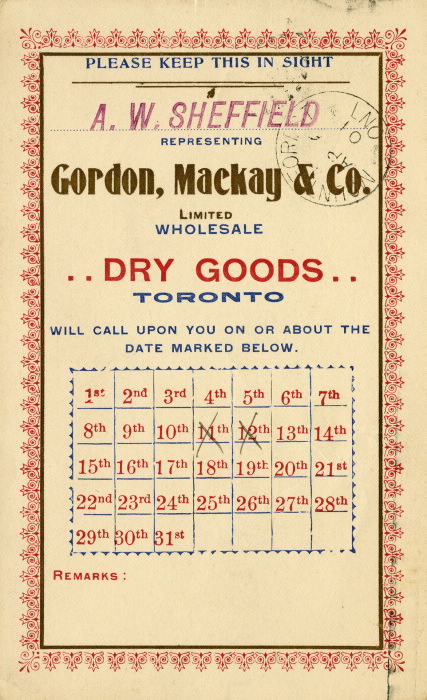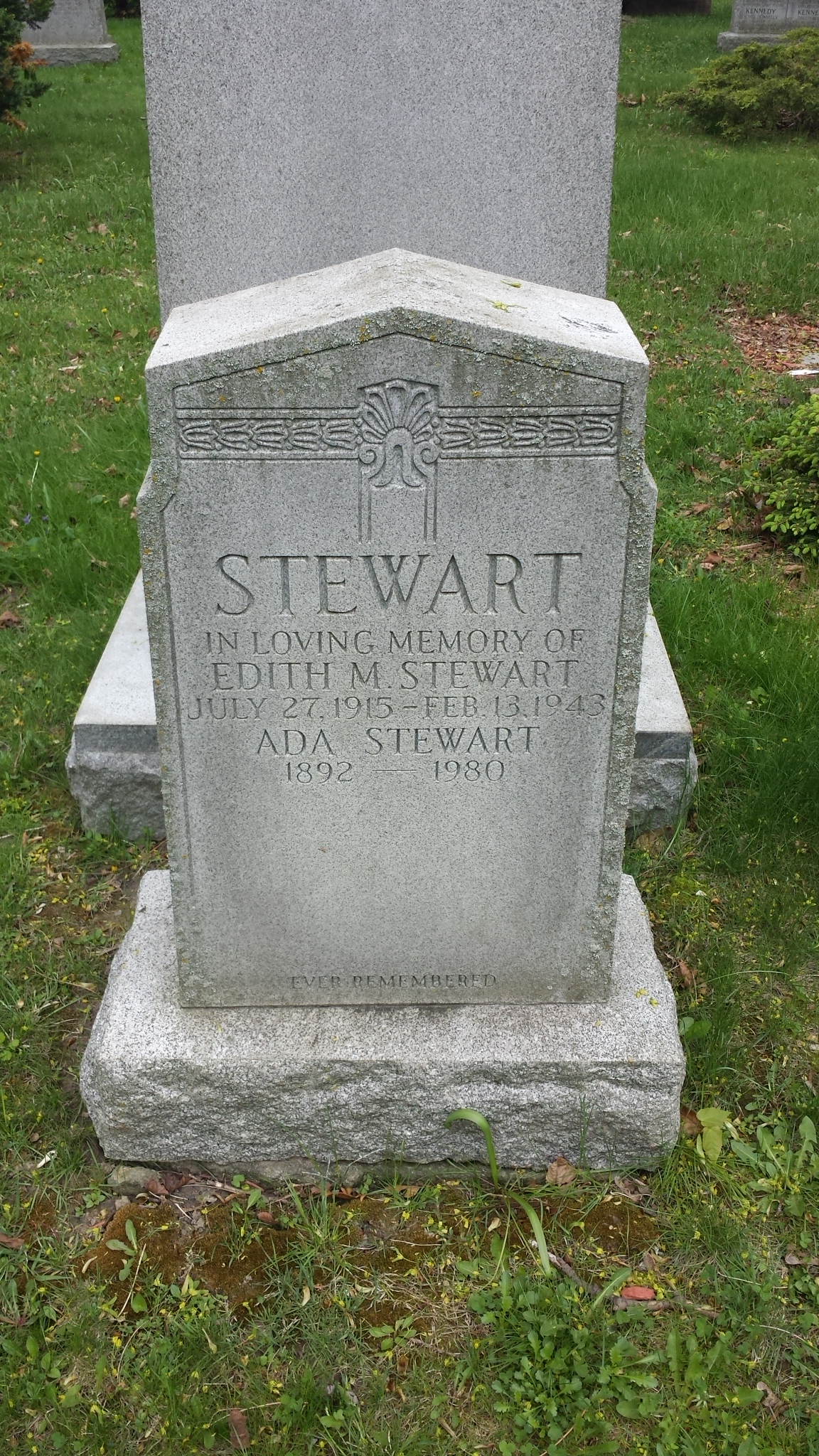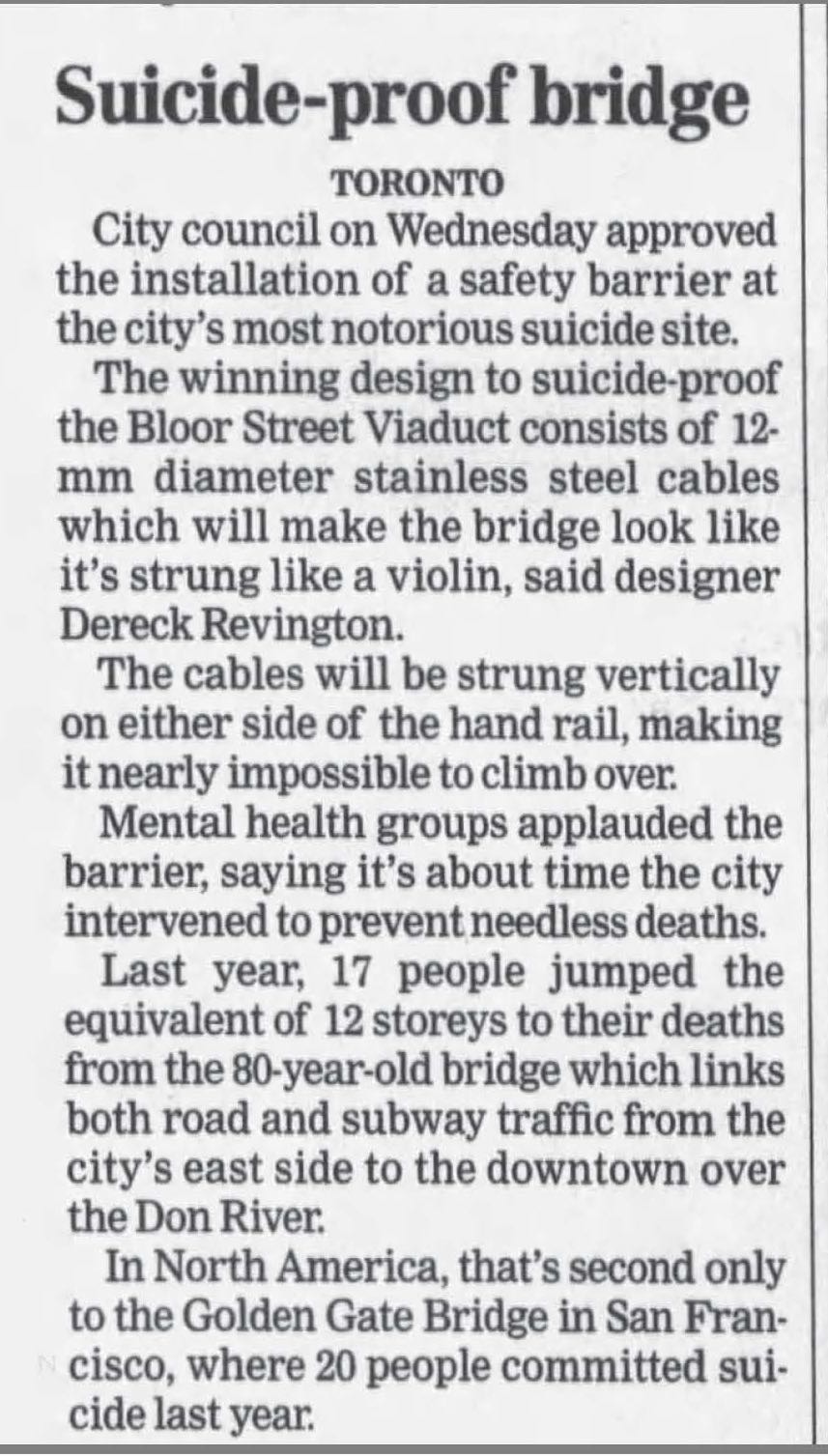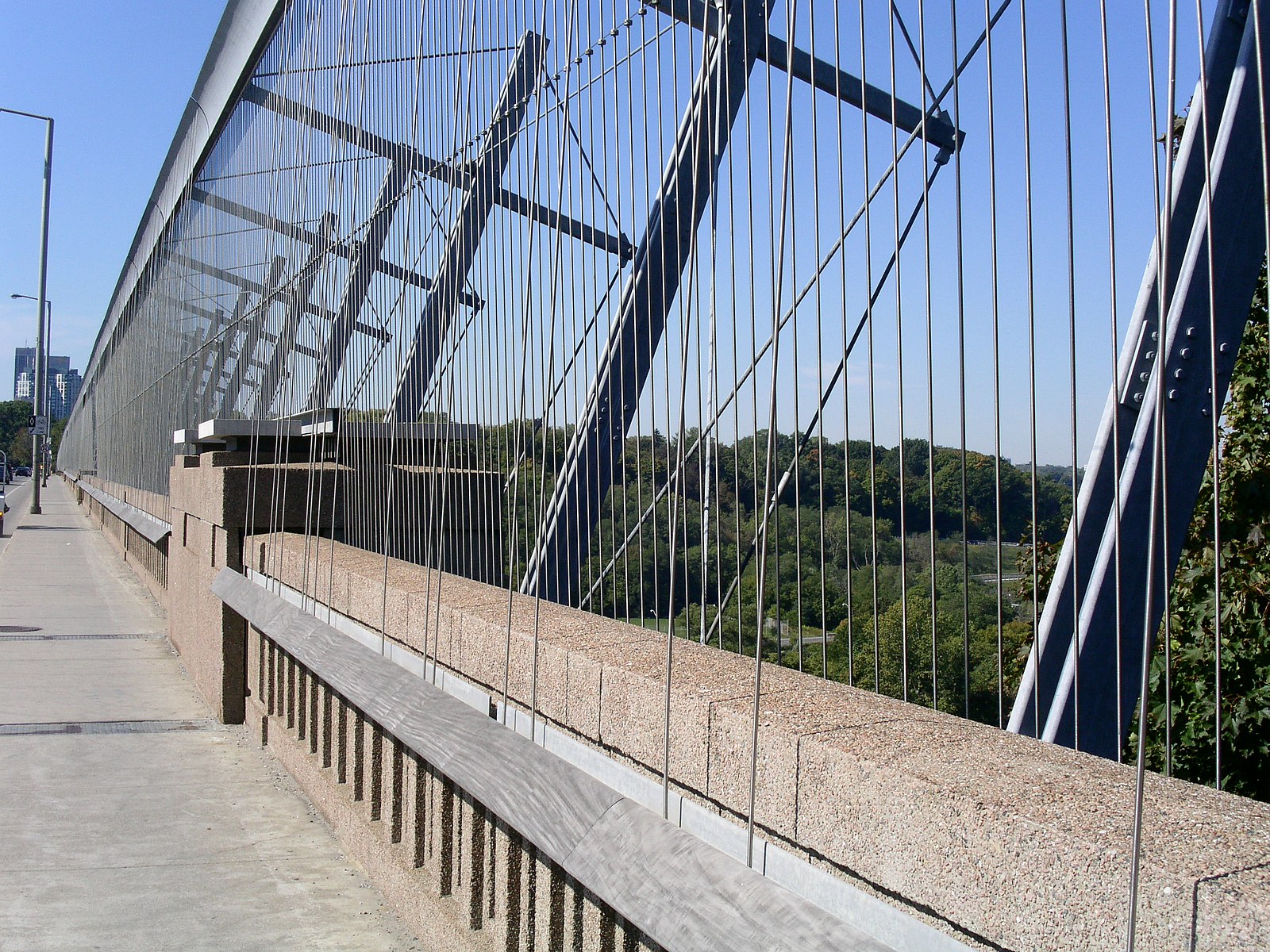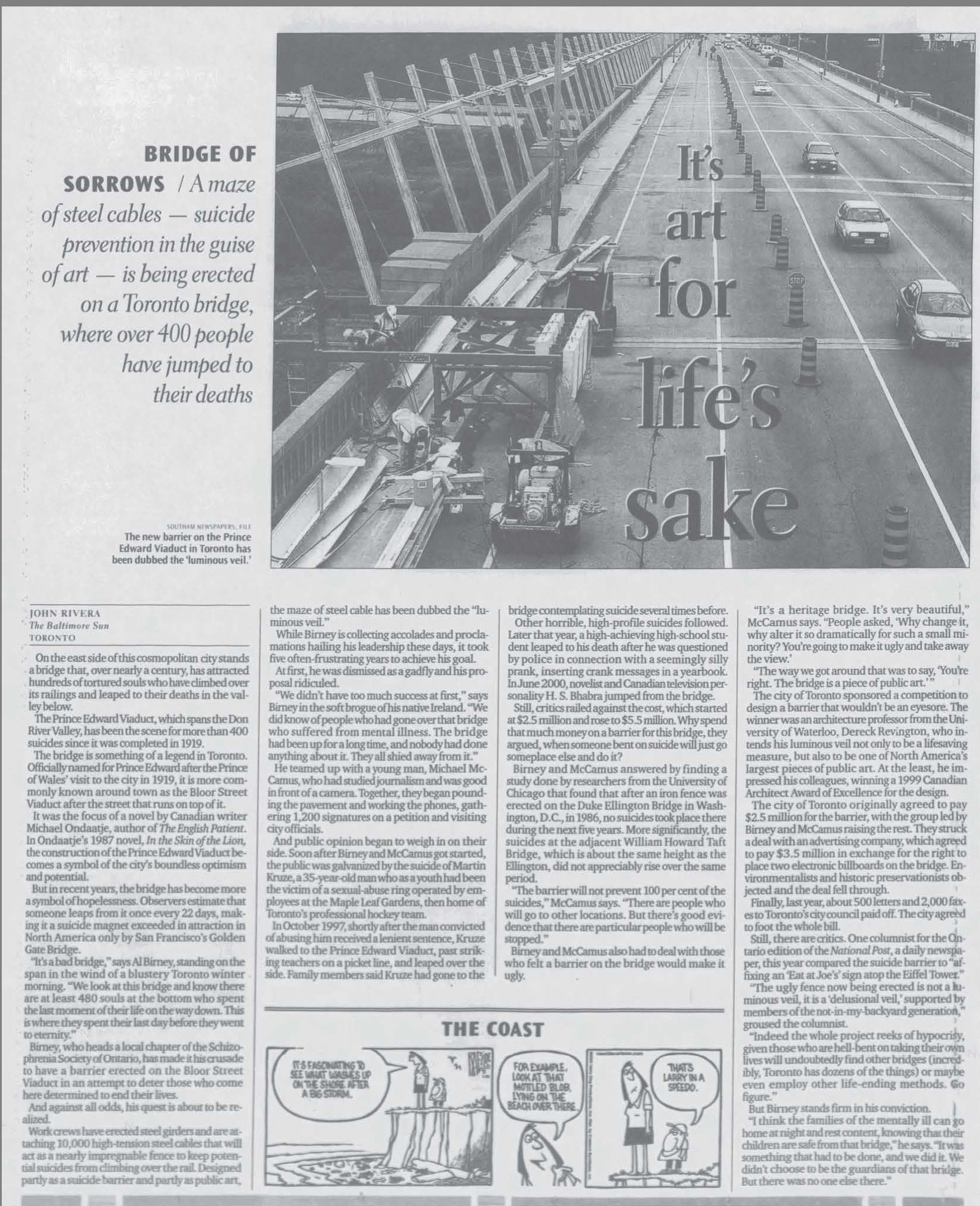 Canadian Women's Army Corps
Edith Marie Stewart was the daughter of Richard W. and Ada Stewart of 14 Willcocks Street, Toronto, Ontario. She had four brothers, Harold, Richard, Russell, and Gordon, and two sisters, Lillian and Georgina.
On her PERSONNEL SELECTION RECORD, written up by Lt. Olive R. Russell on January 1, 1943: "Completed Grade IX at Central Technical School, Toronto, at the age of 14. Attended Shaw's Business College at age 19 for six months. She was out of school for a couple of months with ring worm and also missed school due to mother's illness so had to repeat Grade VIII. OCCUPATIONAL BACKGROUND: Cutting and finishing, Lynn Sportswear, Toronto, for one year. Stayed at home, mother was ill, three years. Stenographer at T. Wilkins and Co. one month. Is working at Gordon Mackay and Co. Ltd as typist where she has been for the past seven years. OTHER PERSONAL HISTORY AND APPRAISAL: Parents are living in Toronto. Father (Scottish descent) is a wood pattern maker; mother was born in England; four brothers, one with the Army in BC; two sisters. Moderately active in skating and tennis. Likes reading (biographies, mysteries) and the movies. Collected stamps, took part in dramatic plays put on by the employees of Gordon Mackay's. Belonged to the CGIT and was president of the group at Metropolitan church, Toronto, for a year. Seems an efficient, alert person with well above average ability. Potential good NCO. RECOMMENDATIONS: Typist -- likes that kind of work. Would also be glad to revive her shorthand, as refresher course for stenographer seems desirable."
She enlisted in the CWAC in Toronto on February 2, 1943 at the age of 27. Edith stood 5' 2" tall and weighed 124 1/2 pounds. She had a linear scar on her right cheek, three inches long, from a car accident. She had some cavities noted, as well as some acne on her back. When she was a child, she broke her right forearm.
On February 13, 1943, Private Edith Marie Stewart jumped from the Prince Edward Viaduct in Toronto.
A Court of Inquiry was struck on March 12, 1943 at No. 18 Coy, CWAC, Toronto. Lt. Isabelle F. Chesterfield was President. 2nd Lt. Florence Mabel Metheral and 2nd Lt. L. I. Robinson were Members.
The first witness, S/Sgt V. L. Bryan, stated: "I was the quartermaster of 18 Coy, CWAC and collected the kit of the deceased. Kit was found to be deficient in the amount of $5.76 as follows: Brasses, button, one = $0.04, Overshoes, cloth, one = $1.52, Skirts, barathea, one = $4.20. The next of kin having requested that Pte Stewart be buried in uniform, the following articles were sent to the undertaker as follows: shirt, cotton, khaki, CWAC ties, barathea jacket, CWAC cap, badge cap, collar badges CWAC, Canada badges." Bryan noted Edith's personal items which were collected at the time of her death. This included clothing, a billfold, a pen and pencil set, a photo and letter, two streetcar tickets, shoes, a whisk, makeup, a key, a comb and $0.65.
The second witness, Pte Ash, member of No. 18 Coy, stated: "On March 12, 1943, I called at the Coroner's Office, 86 Lombard Street and received a copy of te official record of the death of Pte Stewart." The report noted that Edith Marie Stewart lived at 114 Logan Avenue in Toronto, the death was reported by Police No. 4 Division. "Death certified from internal haemorrhage -- multiple injuries -- jumped from Prince Edward Viaduct -- suicide. Time reported: 11:45 am. Coroner: Dr. Smirle Lawson. Time given: 11:45 am. Autopist: none. Case investigated by Dr. Smirle Lawson, Chief Coroner, Toronto accompanied by Police Constable Murray and PC Johnson, No. 4 Police Division. There was no suspicion of foul play and no autopsy or inquest was held. It was a clear case of suicide."
In December 1943, Mrs. Stewart wrote to the Department of National Defence, Army Estates Branch in Ottawa. "You wrote some months ago telling me there was some back pay coming to me from my daughter's will, so I thought I would write you about the matter, so would you kindly give this matter your attention as soon as possible. I hope to hear from you soon." Her address at this time was 114 Logan Avenue, Toronto, about five kilometres east of Willocks Street. The side-by-side home still stands on Logan Avenue.
LINKS: