Emilie Buchanan W13584
March 23, 1923 - September 20, 1943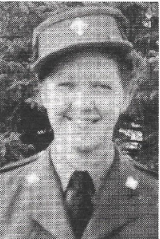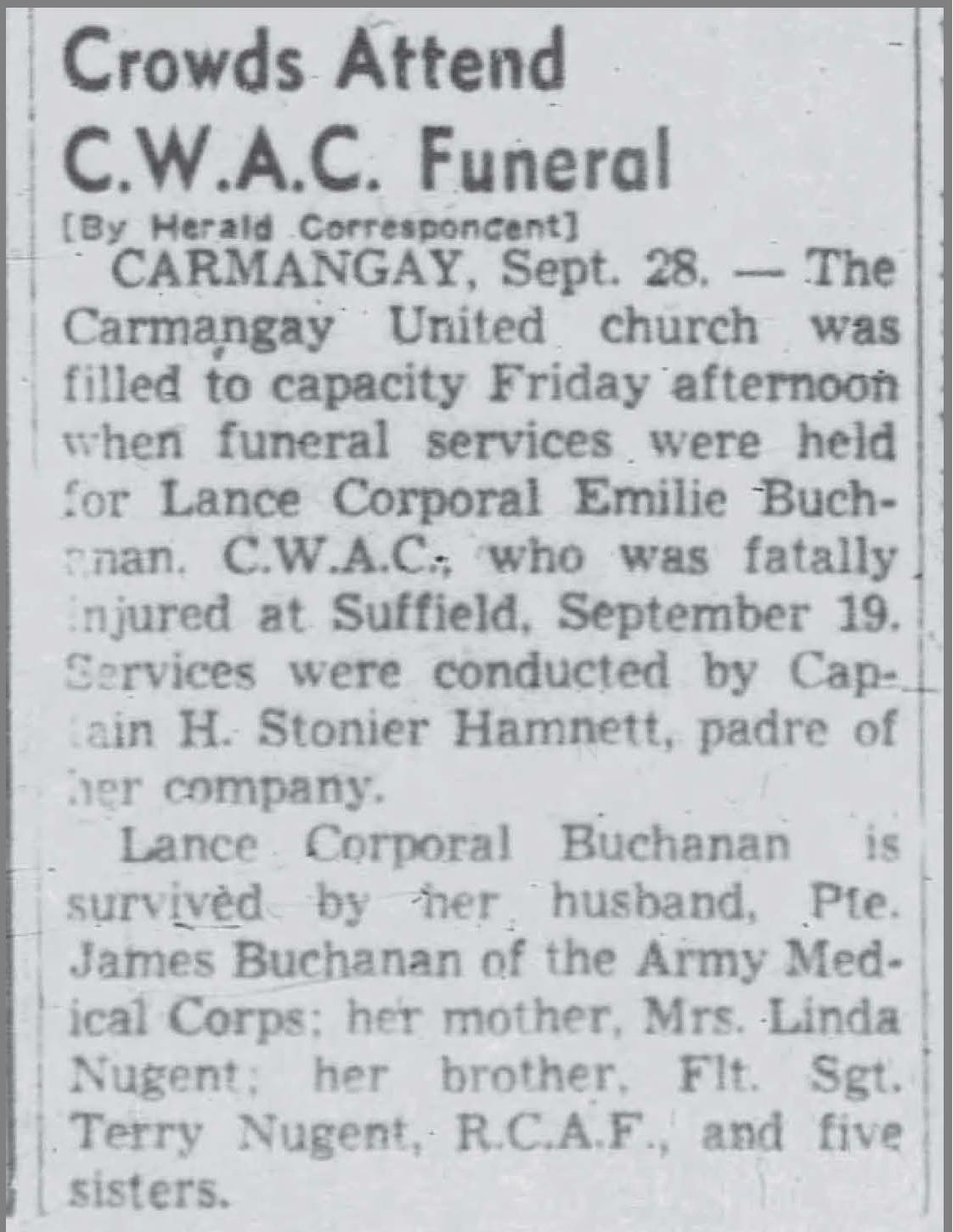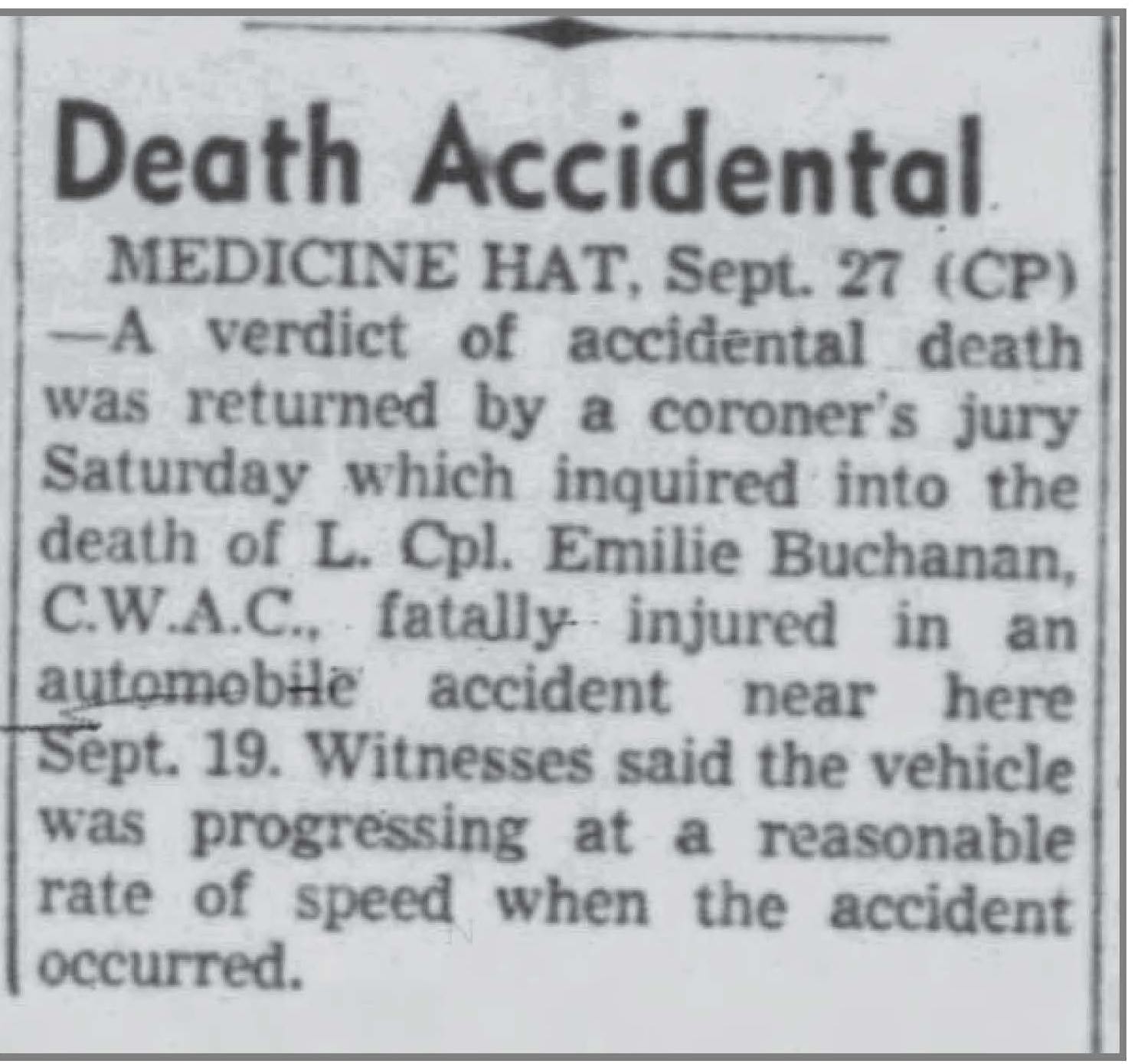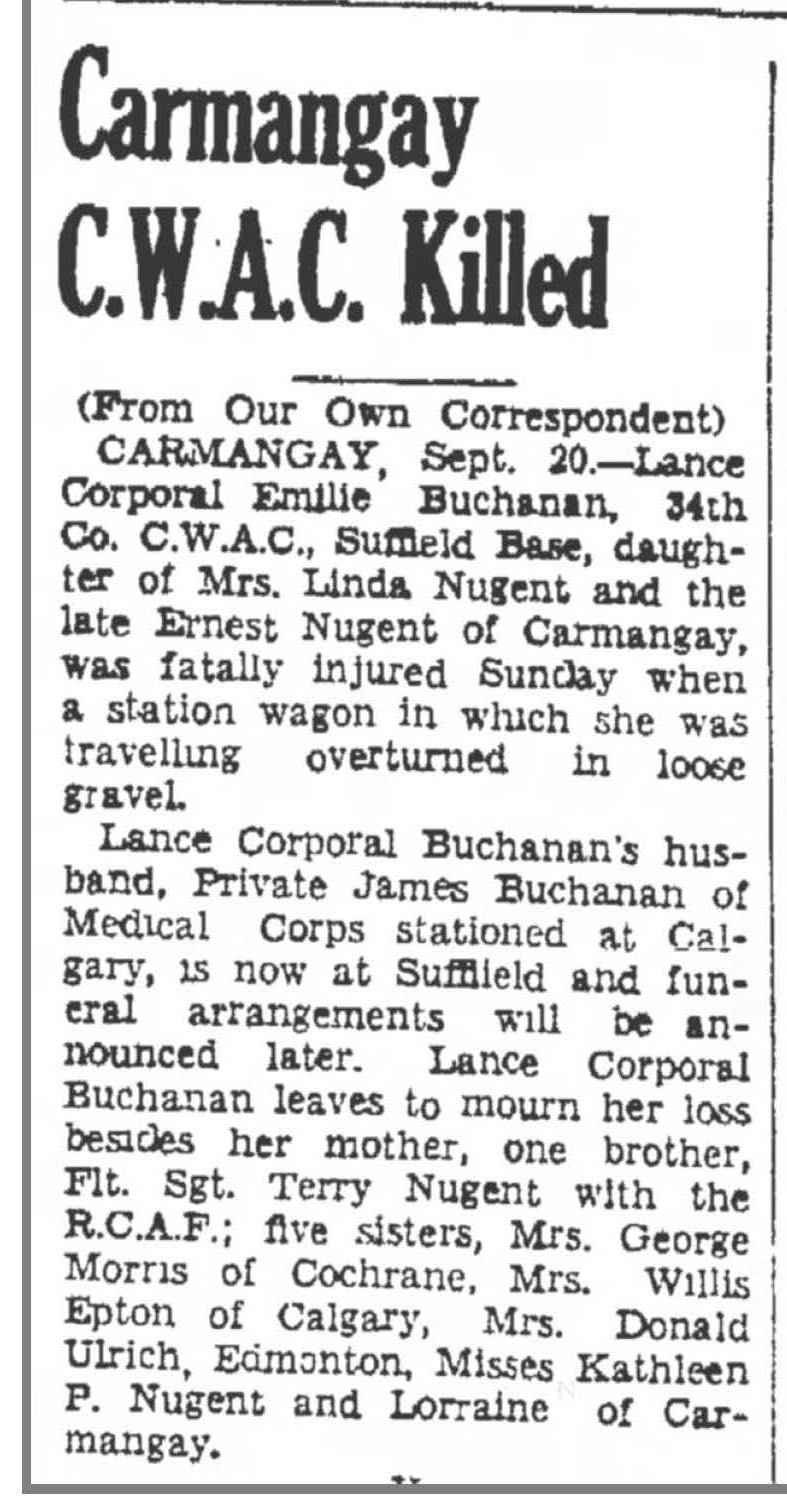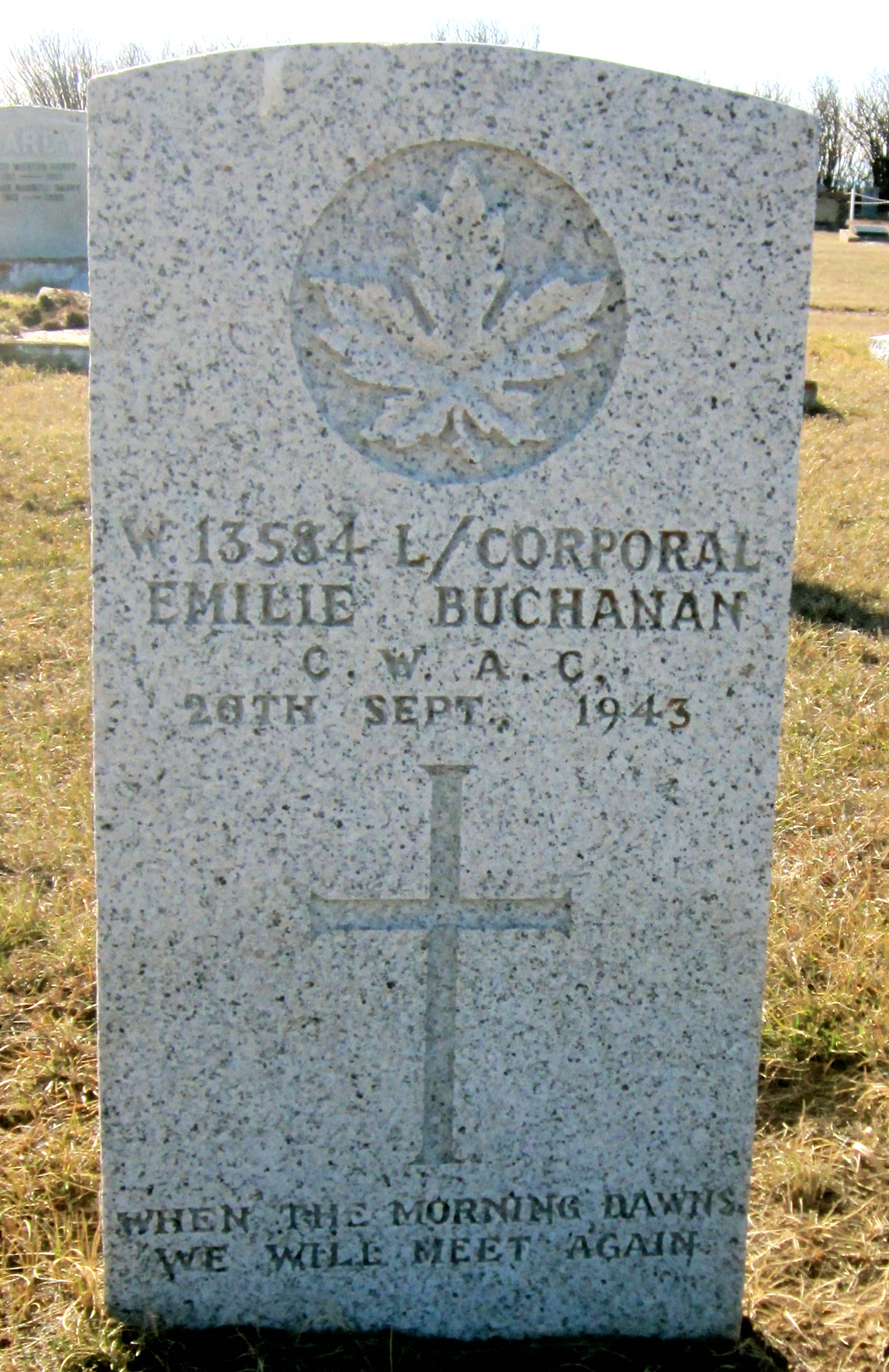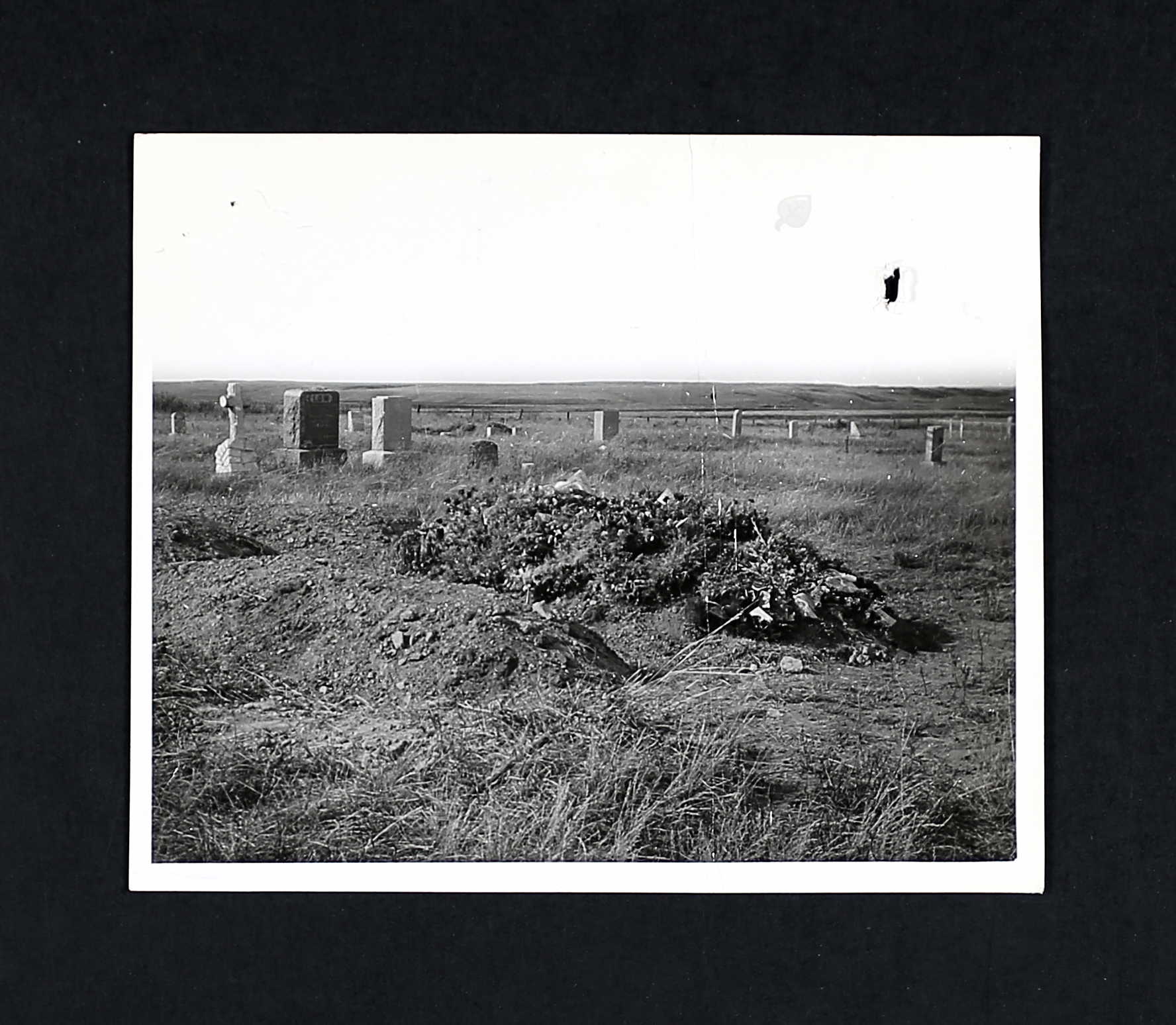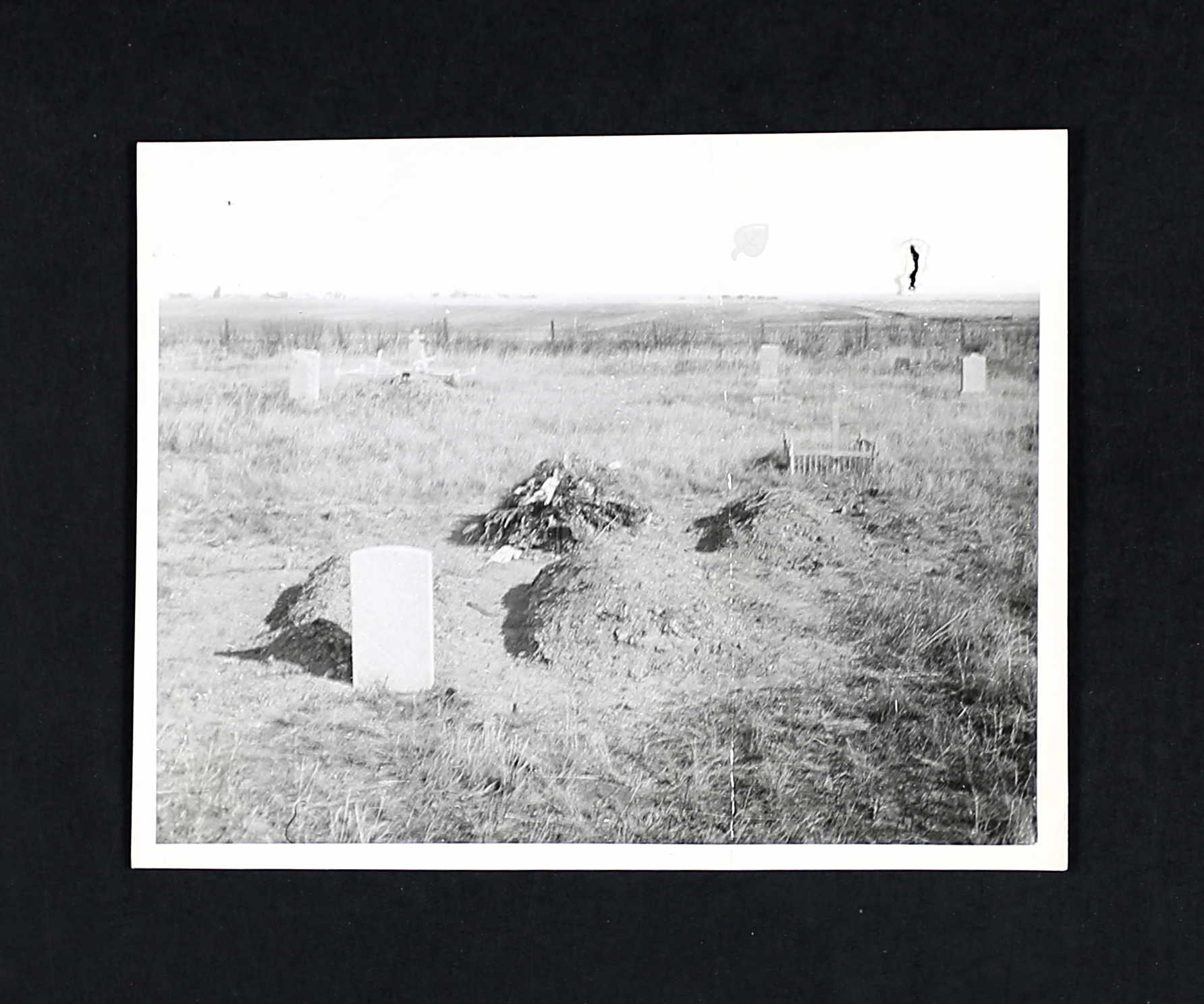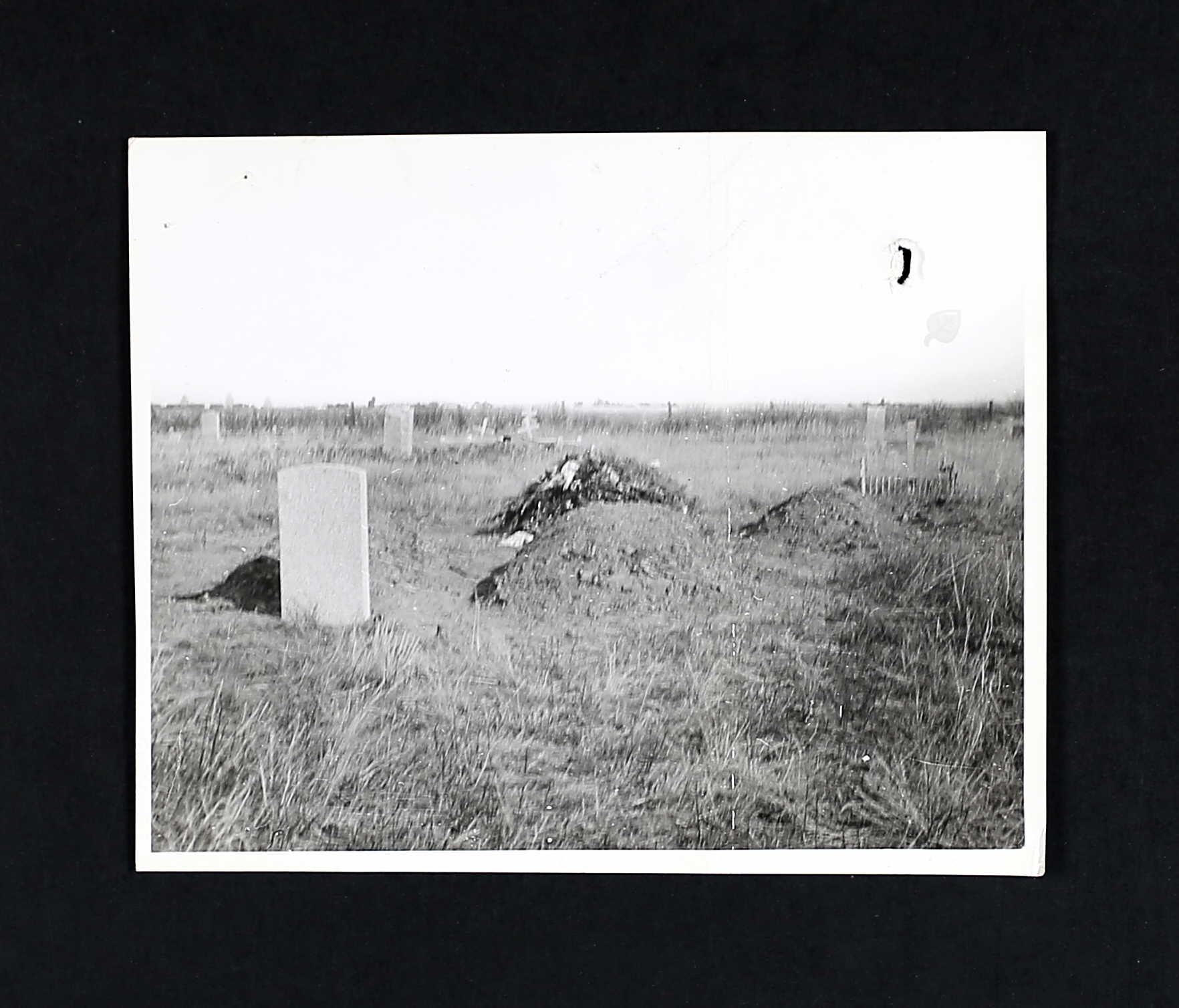 Canadian Women's Army Corps
Emilie Nugent was born on March 4, 1923 in Carmangay, Alberta, about 60 kilometres north west of Lethbridge. She was the daughter of James and Linda Nugent. She had one brother, Terence, in the RCAF up in Alaska (Sgt -- navigator) and five sisters: Eileen, Norah, Kathleen, Ethel, and Lorraine. Baby Edith died at three weeks in Febuary 1913. Mr. Nugent died of cancer in April 1942. The family attended the United Church.
Emilie had a partial Grade XII education. She had taught Sunday School at Carmangay.
On her PERSONNEL SELECTION RECORD, dated October 13, 1942, she was assessed. "Telephone operator at Carmangay, 100 miles south of Calgary, for two years. Attested October 1, 1942 in Calgary. Had introductory lectures and barrack duties for about one week. Single. 5'5", 135 pounds. [She had blue eyes and brown hair.] Well-proportioned figure. Amateur photographer, makes albums. Member of two young girl clubs. President of CGIT. Well adjusted socially. Likes parties, teas, sports. Reads a great deal: classics as well as novels. Has a good sense of humour. Poised. Would like to go overseas very much. Average stability. RECOMMENDATIONS: Telephone operator or Drill instructor. NUGENT has slightly above general ability. Is not interested in mechanics and was penalized by her mechanical scores. A young girl who has a pleasant personality. Has had telephone operator experience for two years in a small town. Is quick yet calm. Two important qualities in an operator. Is very interested in doing telephone operating in CWAC. Drill instructing also suggested. Enjoys outdoor work. Is fond of sports. Would like to teach drill." Betty L. Lough, 2nd Lt. Army Examiner
On September 14, 1942, Emilie Nugent was medically examined. "Apparently had hematoma on head, incised, following blow on head. Was not unconscious as result of injury. Working hard at two jobs may account for loss of weight." She had a small cyst on the top of her right shoulder. Her mouth was healthy and teeth were up to requirements. CATEGORY: A1.
Emilie, who had been living with one of her sisters in Calgary, reported for duty September 28, 1942 in Calgary, then was sent to Vermilion, Alberta for training until October 9, 1942. She was issued her CWAC uniform October 11, 1942 with the rank of Private.
She returned to Calgary and was posted to No. 16 Coy, CWAC, Currie Barracks by November 1942. She was granted New Year's Eve leave December 28, 1942 to January 2, 1943. Then she was taken on strength to No. 16 Coy Suffield Experimental Station, Suffield, Alberta. She earned $0.95/day.
On March 31, 1943, Emilie married James Franklin Buchanan (M60583), 20. He was posted at the Currie Barracks in Calgary as part of the Army Medical Corps.
She received her promotion June 1, 1943 to Lance Corporal.
On September 19, 1943, Lance Corporal Emilie Buchanan was involved in a vehicular accident at 11 pm. She died the next day, at 9 am, of her injuries. She had been proceeding to Medicine Hat from Suffield on leave and was traveling in a station wagon when the car went out of control on loose gravel and rolled over. Nine others were in the vehicle but none were seriously hurt, according to a newspaper report. A military court of inquiry was struck. Her cause of death: "Shock and compression from fracture of base of skull and disloction fracture of 11th dorsal vertebra." She had been with the CWAC for 8 months and 16 days.
In her list of belongings, she had clothing, toiletries, six picture show tickets, worth 20c each, a receipt for $318 cash payment on insurance policy with Crown Life Insurance
LINKS: