Olga Joan Scarth W12185
April 19, 1919 - September 17, 1943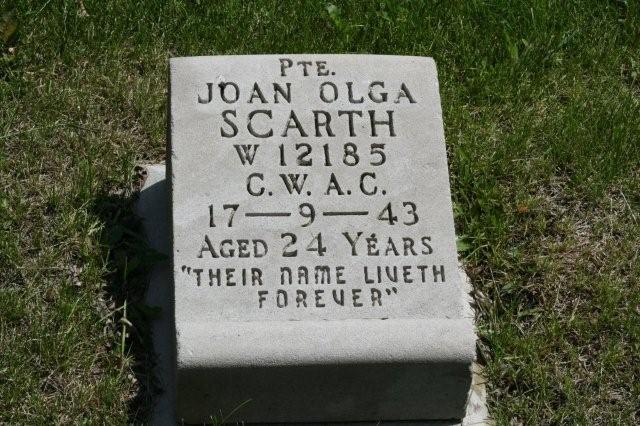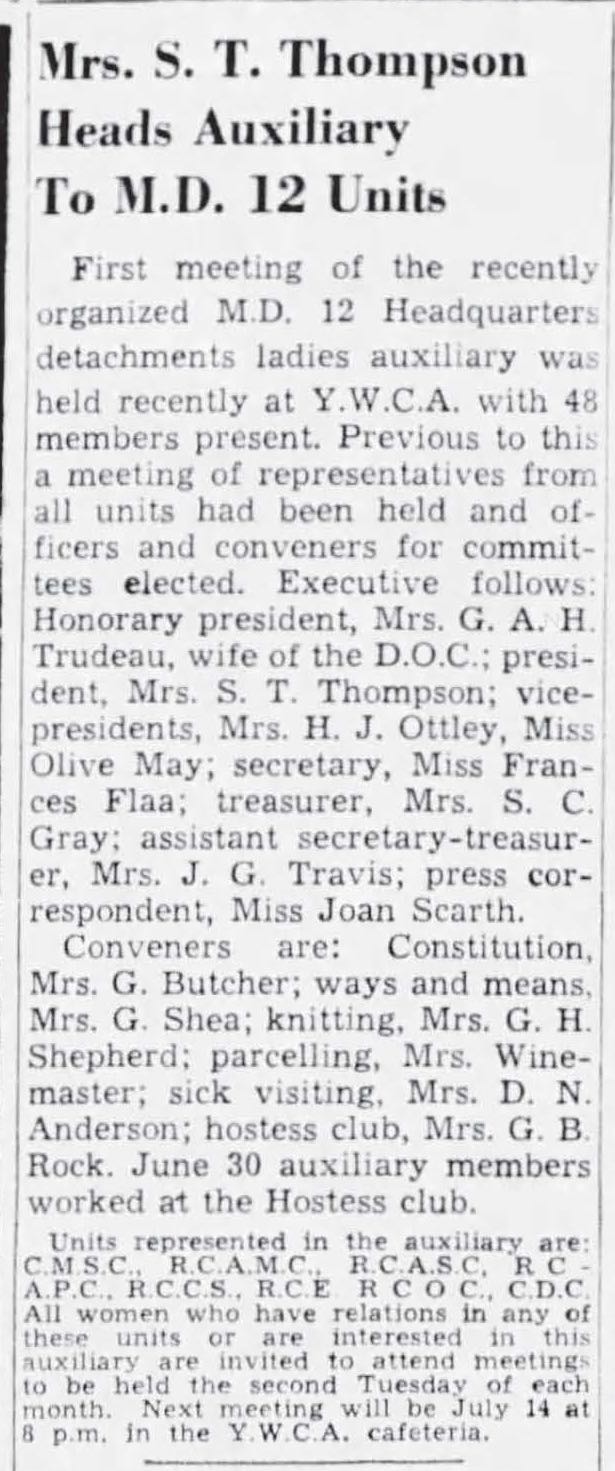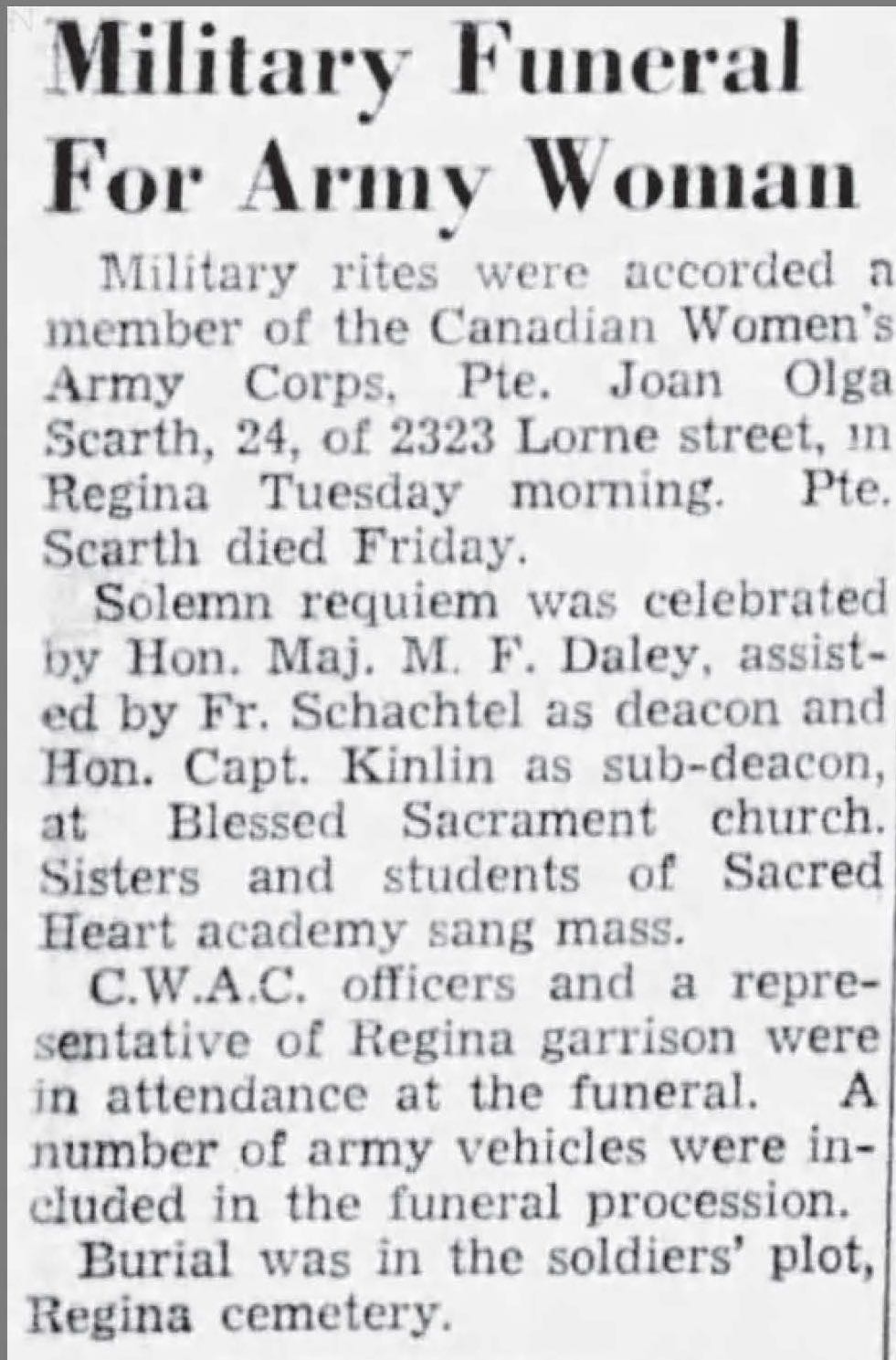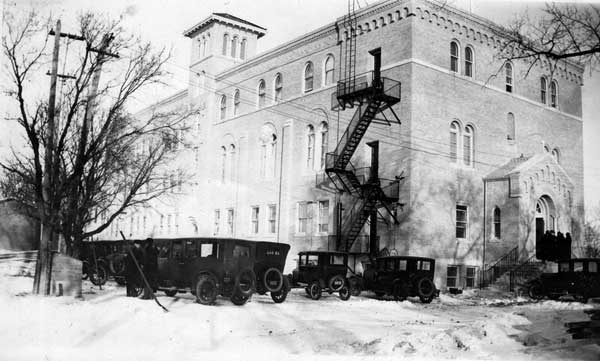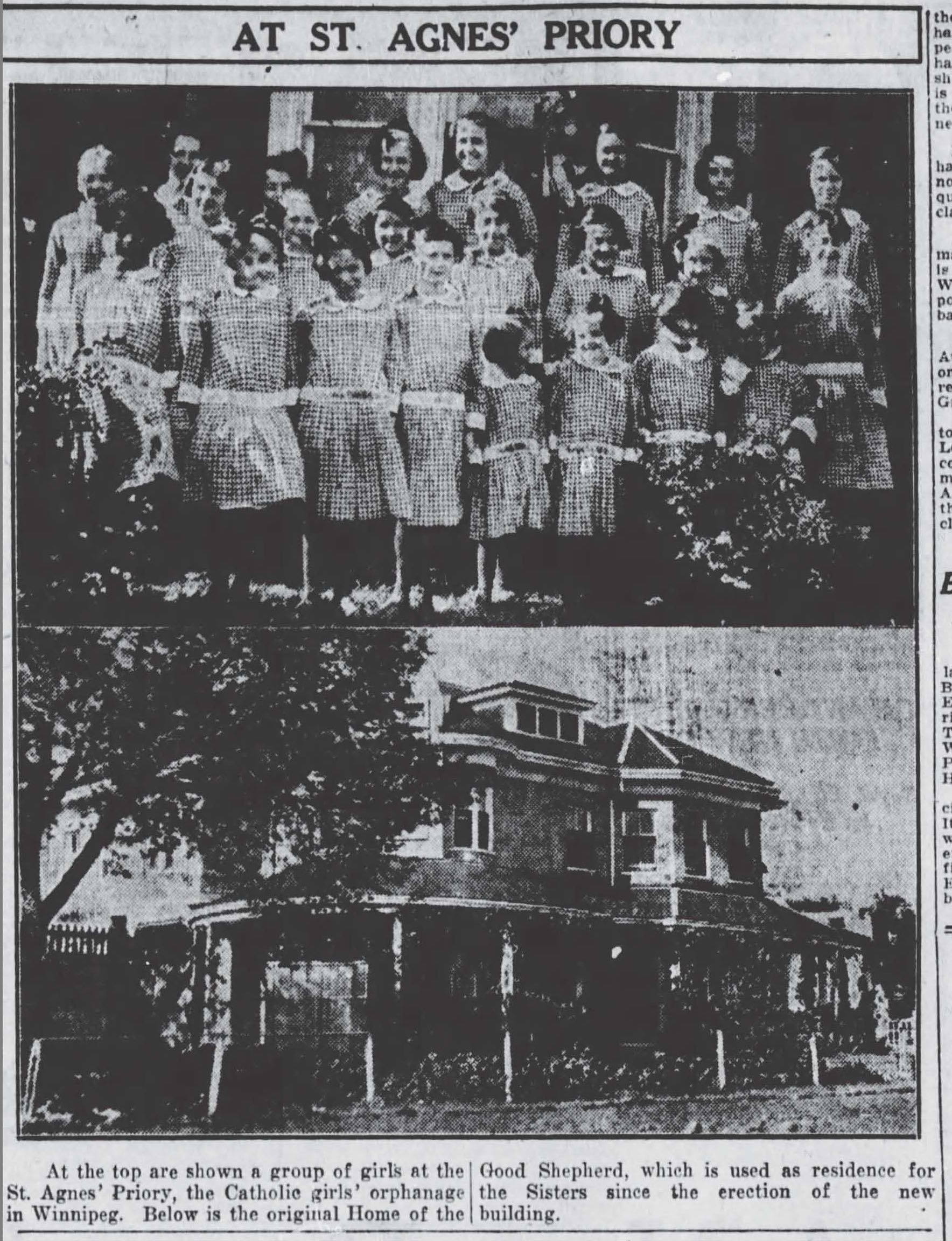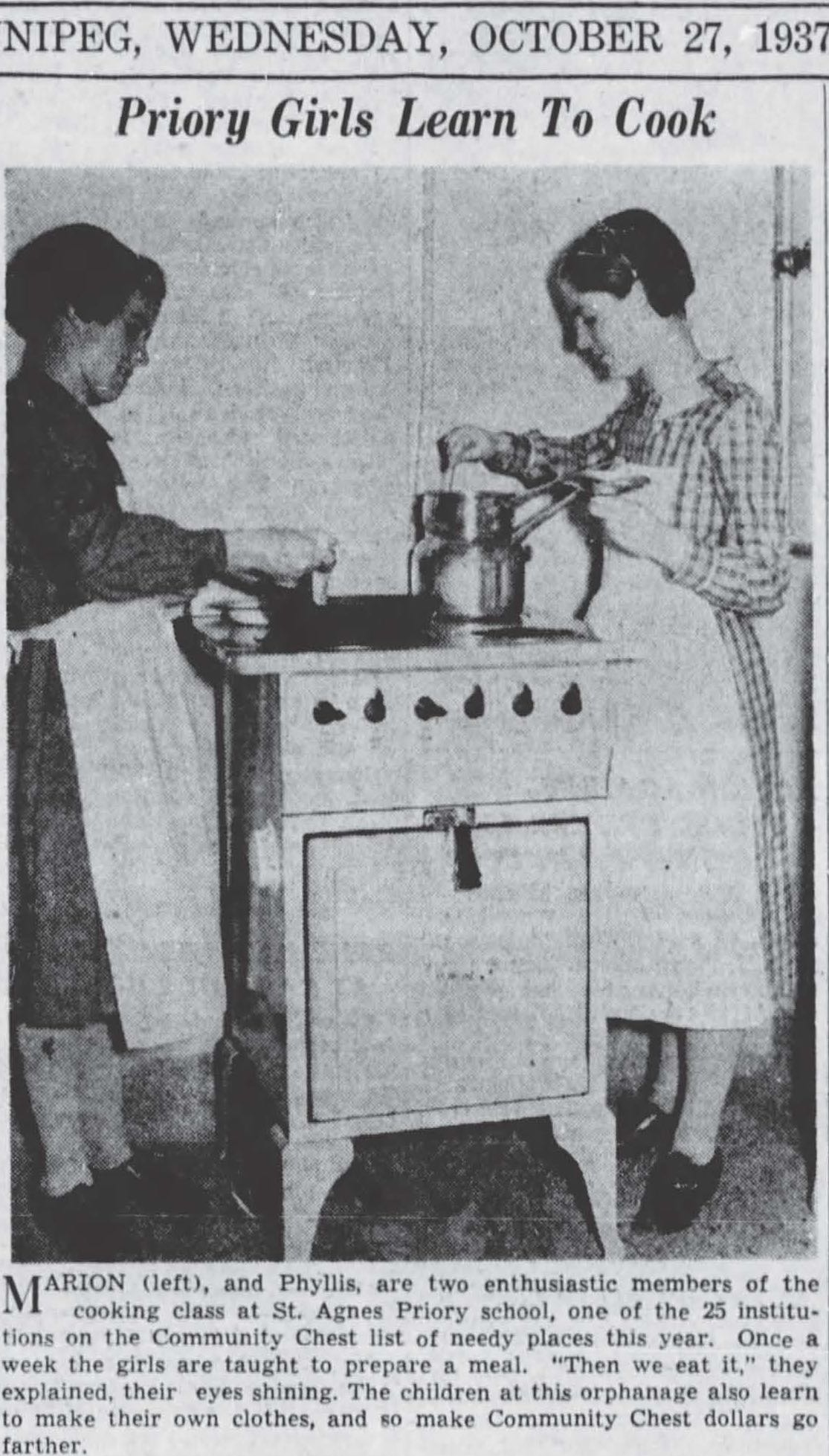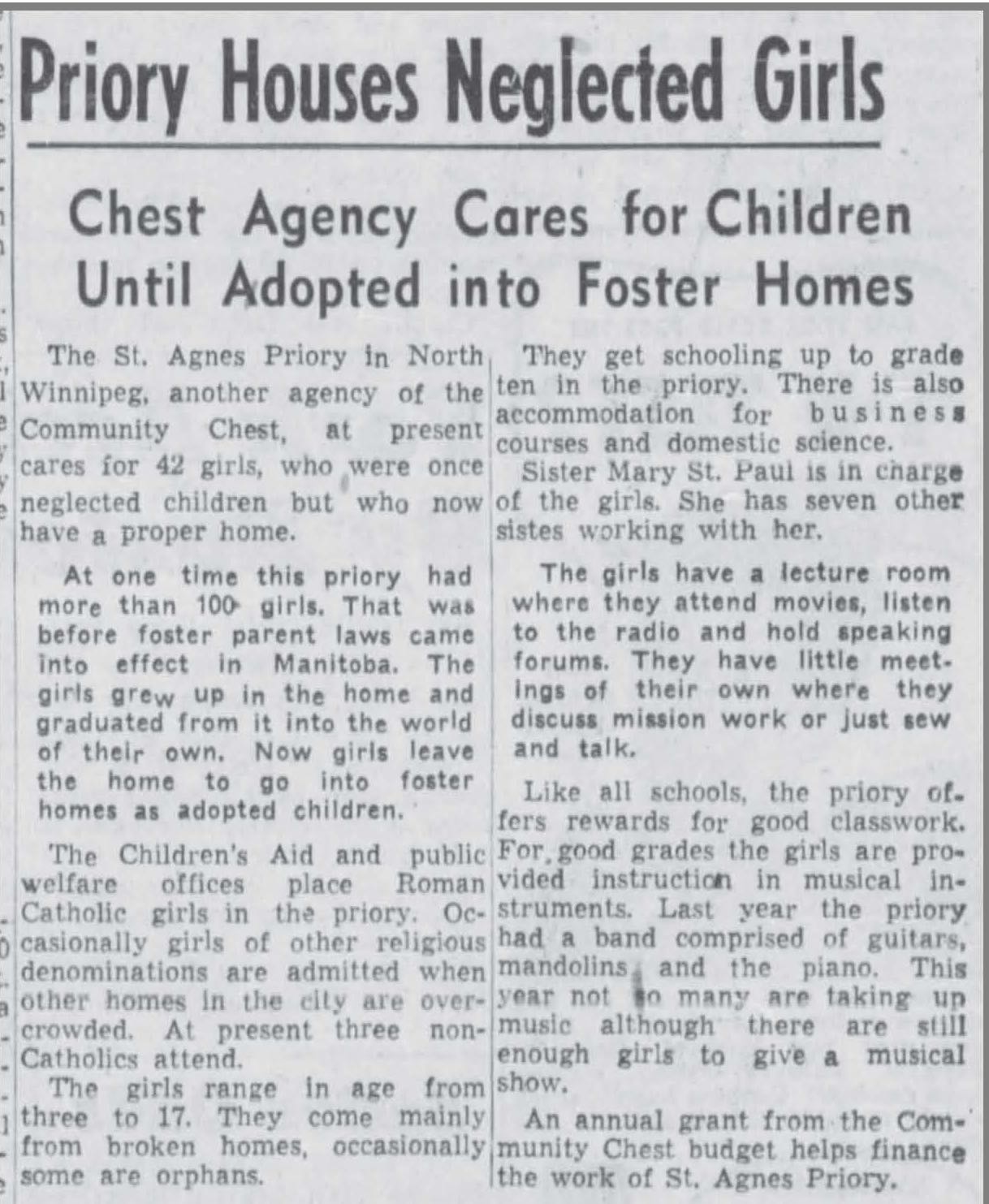 Canadian Women's Army Corps
Born in Winnipeg, Manitoba, Joan Olga Scarth was christened Olga Joan Skorodynski. She had one sister, Mrs. Nellie (J. P.) Whelan of Winnipeg, Manitoba. Their parents were from Poland and had been naturalized. The family was Roman Catholic. Nellie wrote a letter to the Department of Records on February 2, 1944. "I wish to inform you that my sister had joined the Army under an Alias (Scarth) and that her rightful name is Olga Skorodynski. Should you require any other information, please write to the Children's Aide Society at Winnipeg, Manitoba." The girls could have been wards of the province (orphaned, neglected, or abandoned) as they attended school at St. Agnes Priory and St. Joseph's Academy (a vocational school), Winnipeg. St Agnes Priory opened in March 1925. (One reference to a Nick Skorodynski in March 1935 showed he was involved in theft and went to jail.) Joan indicated on one form that she changed her name for business purposes.
In 1938, she had her appendix removed. She stood 5' 7 1/2" tall, weighing 125 pounds. She had a healthy mouth, with some teeth extracted. Joan indicated the last time she visited a doctor was when she had the flu for a week.
Joan spoke English and indicated she could read English, French and Ukrainian. She had two years high school and two years of nurse's training as a practical nurse at St. Boniface Hospital, Manitoba, earning $51/month working as a hospital assistant for three years. She wrote: "Have received certificate from hospital at which I trained. I have had almost three years experience in Winnipeg hospital. Have also gone out for special cases. Besides taking a TB course, have nursed general diseases and done general nursing in hospitals and have acutally supervised a ward of 45 patients. That is taking full charge with the assistance of doctor's orders. Home nursed men in the Armed Forces, not in a military, but in a general hospital. But since have been expelled. By general nursing, I mean the following: nursing appendectomy, tonsillectomy, typhoid, measles, mental, etc." She had been working as a clerk in the Drug Department at the Army and Navy prior to enlistment in Regina, Saskatchewan. Joan indicated she wanted to continue doing nursing and lab work after the war.
She applied to be a hospital assistant or a telephone operator with the CWAC. She worked at No. 32 Coy as an orderly.
Training and Postings:
Recruit to No. 1 Pln, Regina, March 19, 1942
Regina Military Hospital, Regina, March 19, 1942
No. 32 Coy, Regina June 1, 1942 until August 26, 1942
From March 23 to 27, 1942, she was sick in quarters. On August 26, 1942, Joan was declared medically unfit, just over four months since her enlistment. She was sent to the Fort Qu'Appelle Sanatorium in Fort Qu'Appelle.
She died of pulmonary tuberculosis on September 17, 1943 and was buried at the Regina Cemetery in Regina, Saskatchewan.
LINKS: