Selena Pearl Alexander W22255
February 27, 1919 - October 9, 1944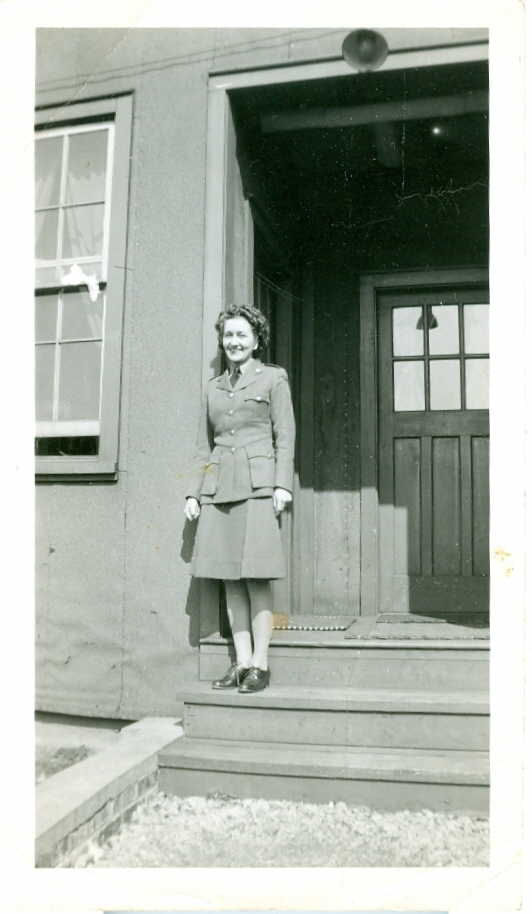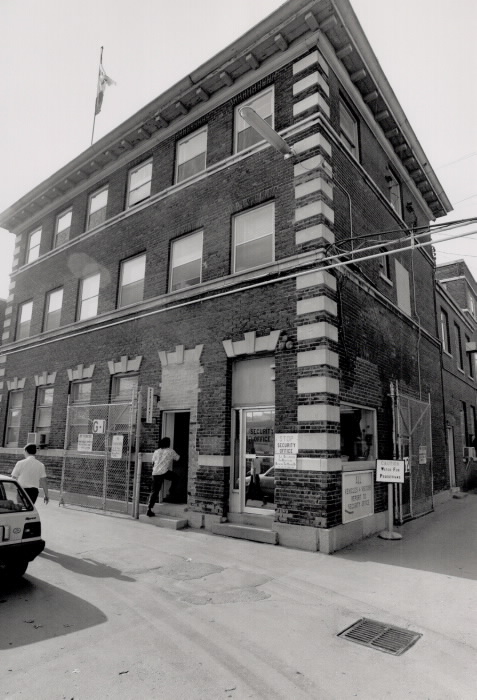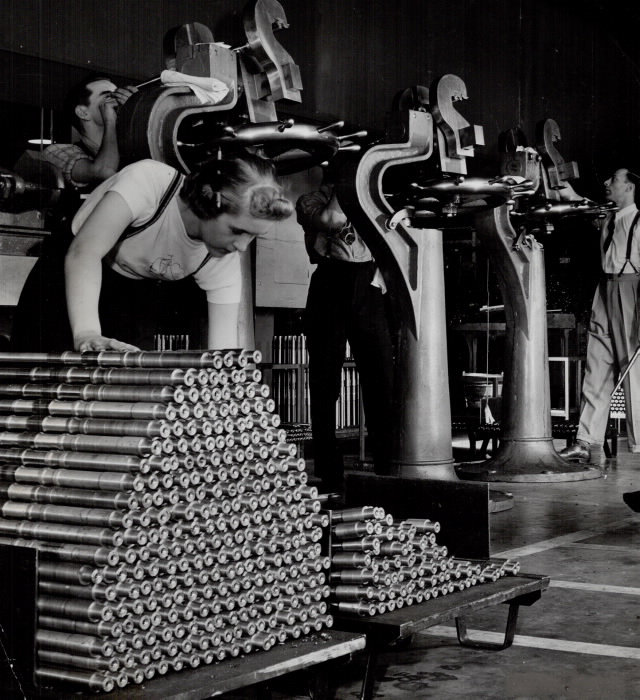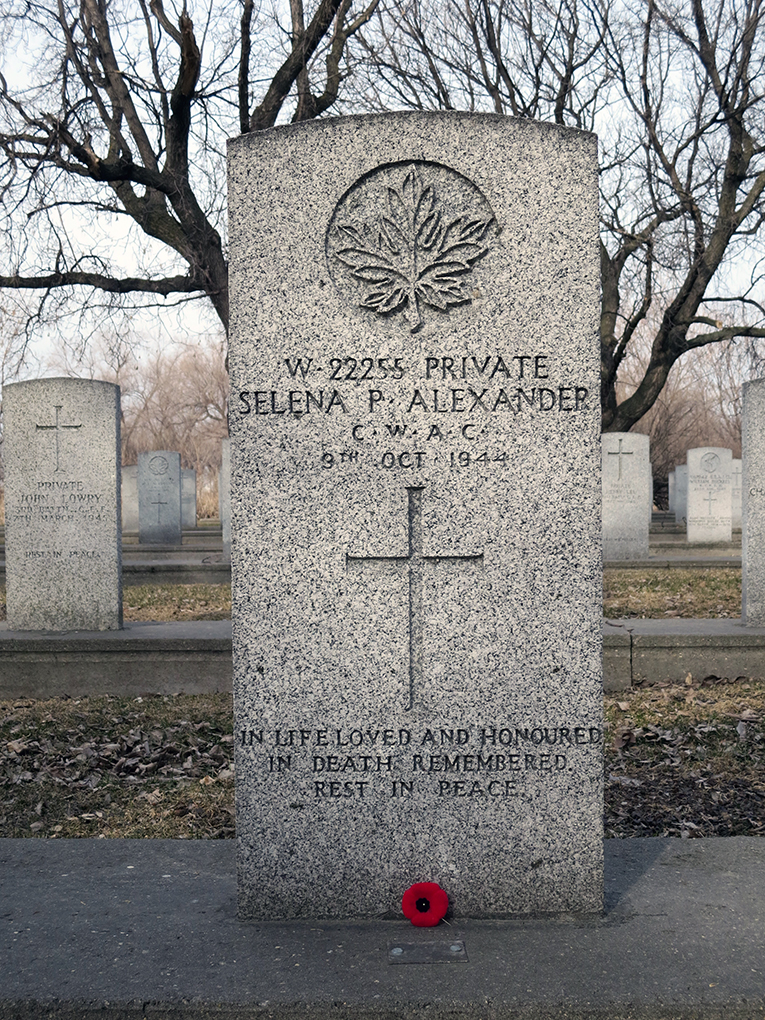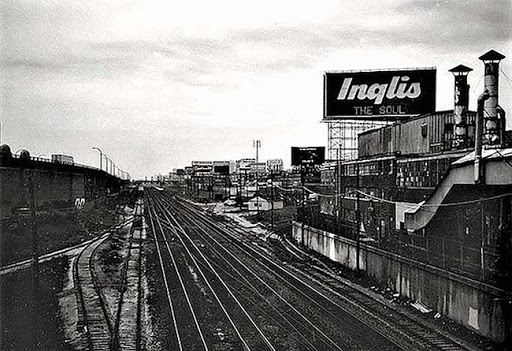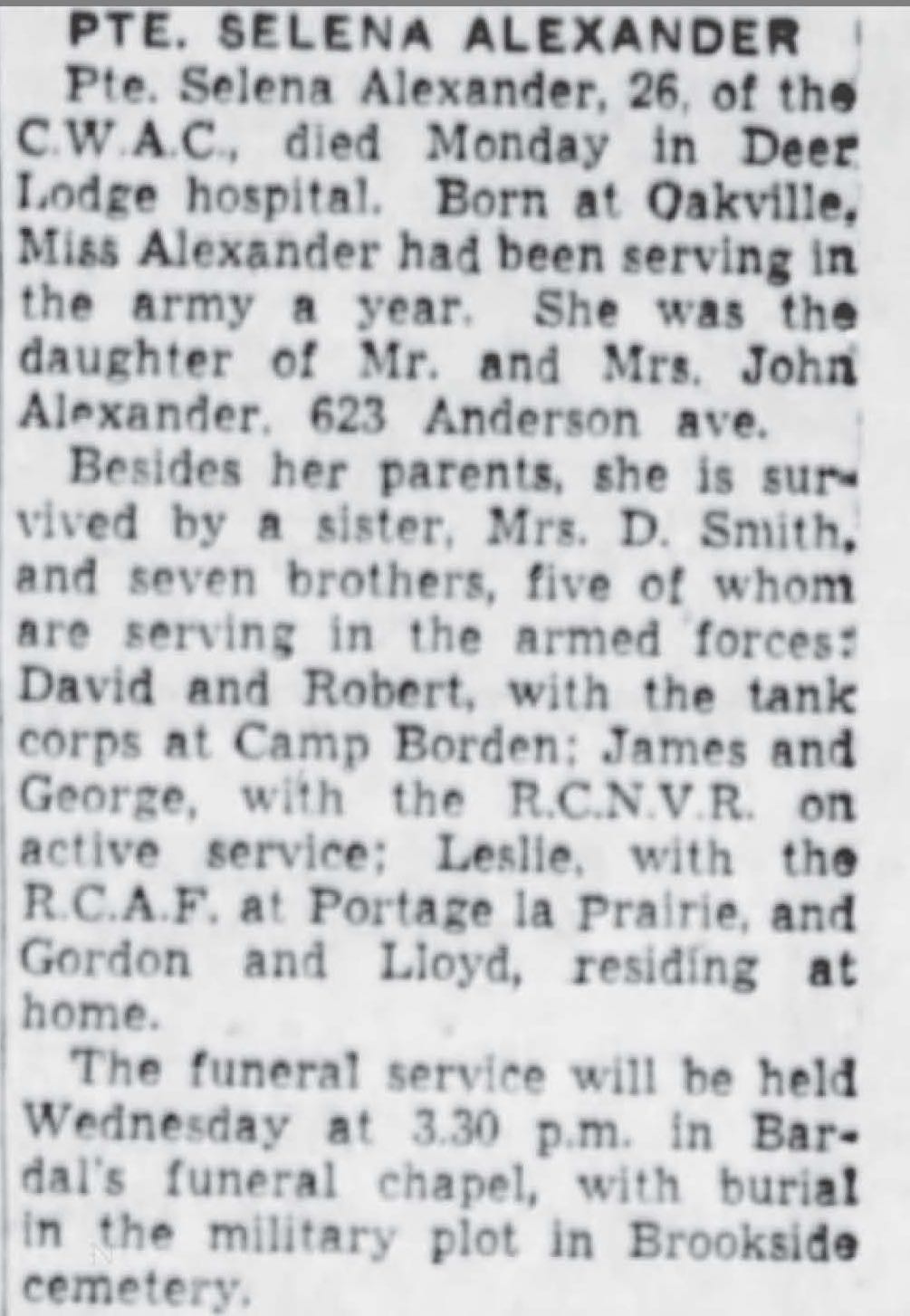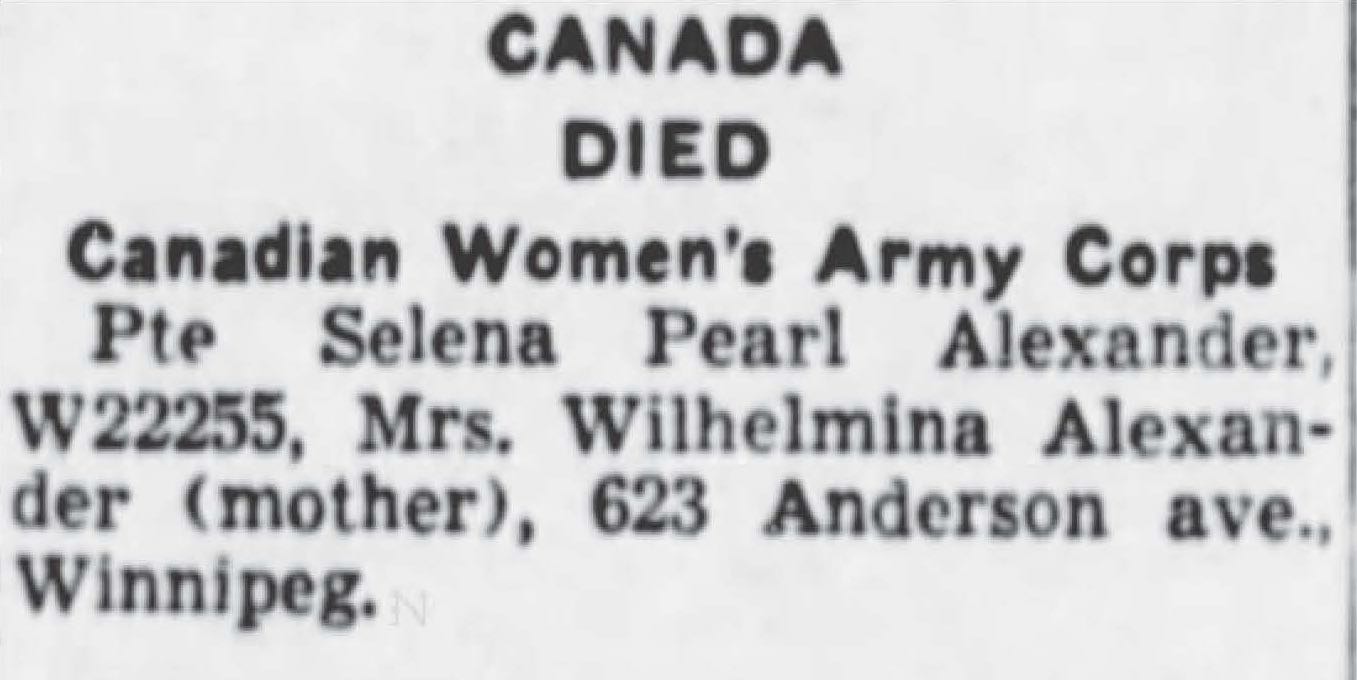 Canadian Women's Army Corps
Selena Pearl Alexander was born on February 27, 1919 in Oakville, Manitoba to John and Wilhelmina Alexander. Her parents were of Scottish background. She had seven brothers: David, James, Leslie, George, Robert, Gordon and Lloyd, two in the Royal Canadian Navy, one in the RCAF, two with the Canadian Army in Canada, and one sister, Dema A. Smith. One sister, Margaret Ruth, died in 1913. She was the second of nine in her family. The family attended the United Church and lived in Winnipeg, Manitoba.
She stood 5'2" tall, weighed 113 pounds, had light brown hair and hazel eyes. She took three months at Dominion Business College. She had been keeping house for two years, then was a sales clerk at a grocery store, then a sales clerk at Eaton's, in Winnipeg. She travelled to Toronto for war work, finding employment as a storewoman at John Inglis Co., a munitions factory.
Selena Alexander enlisted in Toronto on September 23, 1943, listing her employment as an office clerk. She had a medical examination. It was noted she had her tonsils 'were absent', that she had had pneumococcic meningitis in January 1943 (and did not work for two months), and had a miscarriage in 1936.
On her PERSONNEL SELECTION RECORD: "Attended school in Winnipeg, Manitoba from 8-17 years of age. Did not start earlier as family was living in the country. Skipped Grades 2 and 7. Completed Grade 9, most of Grade 11. Liked school very much and always stood first in her class. Stopped school to keep house as mother was in hospital. A girl of average build...looks rather worn and older than her given age. Has an unruffled manner but does not seem very energetic. Was not entirely cooperative but says she grew up with seven brothers and lives with three girls and always gets along well with other people...Father is engaged in war work. They are an 'exceptionally agreeable' family. Her ability is somewhat better than average. Wants to do anything 'but sit at a typewriter' because she is very restless and likes to be on her feet. In view of her present attitude, would not recommend a refresher course in typing, but she could do some clerical duties or work in stores. If possible, her duties should permit variety and activity."
Pte Alexander was posted to No. 3 Coy Ottawa in November 1943, then attached to No. 40 Coy. She was granted a Christmas leave in Decmeber. "A hard worker. Responds to guidance." She went to Kitchener for training in October where she made satisfactory adjustment and enjoyed her training. "She now feels she would like office work and is quite eager to take trade training." In Saint John, NB, February 1944: "Completed Basic Training and Clerical Course. Reinterviewed in follow up for allocation after clerical training. This girl has enjoyed clerical training; likes typing but claims she cannot hurry. Should benefit from a placement where she may improve her speed." Later in April: "Attended No. 7 VTS for speed up course in typing...was returned to No. 107 Depot Coy where she has been doing orderly room night clerk duty...she is anxious to be allocated to a job where she may be able to settle down and go to work. Pte Alexander has made a fairly good adjustment to Saint John, but has been worried about her mother's state of health. Her father works at night and this leaves no one home to care for her mother." In May 1944, she was posted to Pay Office. She was returned to Winnipeg for compassionate reasons and then it was recommended that she be posted as Clerk General Duty in Winnipeg."
In April 1944, she was absent without leave from the 11-17th and awarded a forfeiture of 4 days' pay.
On September 1, 1944, Pte Alexander was at Sick Bay, discharged the next day. However, she was admitted to Deer Lodge Hospital, Winnipeg October 2, 1944 where she 'quickly became unconscious'. She was given penicillin, but grew steadily worse. She died seven days later of pneumococcic meningitis, with mastoiditis and pulmonary congestion.
In the inventory of her personal effects, included were a silver wrist watch, a wallet, a leatherette address book, spectacles with case, playing cards, cigarettes, make-up, clothes, and a writing kit.
She was buried in a military plot at Brookside Cemetery in Winnipeg.
LINKS: