Frances Winnifred Spafford
December 26, 1913 - March 8, 1941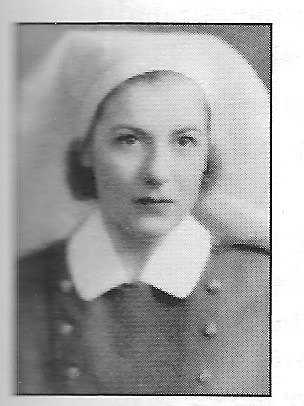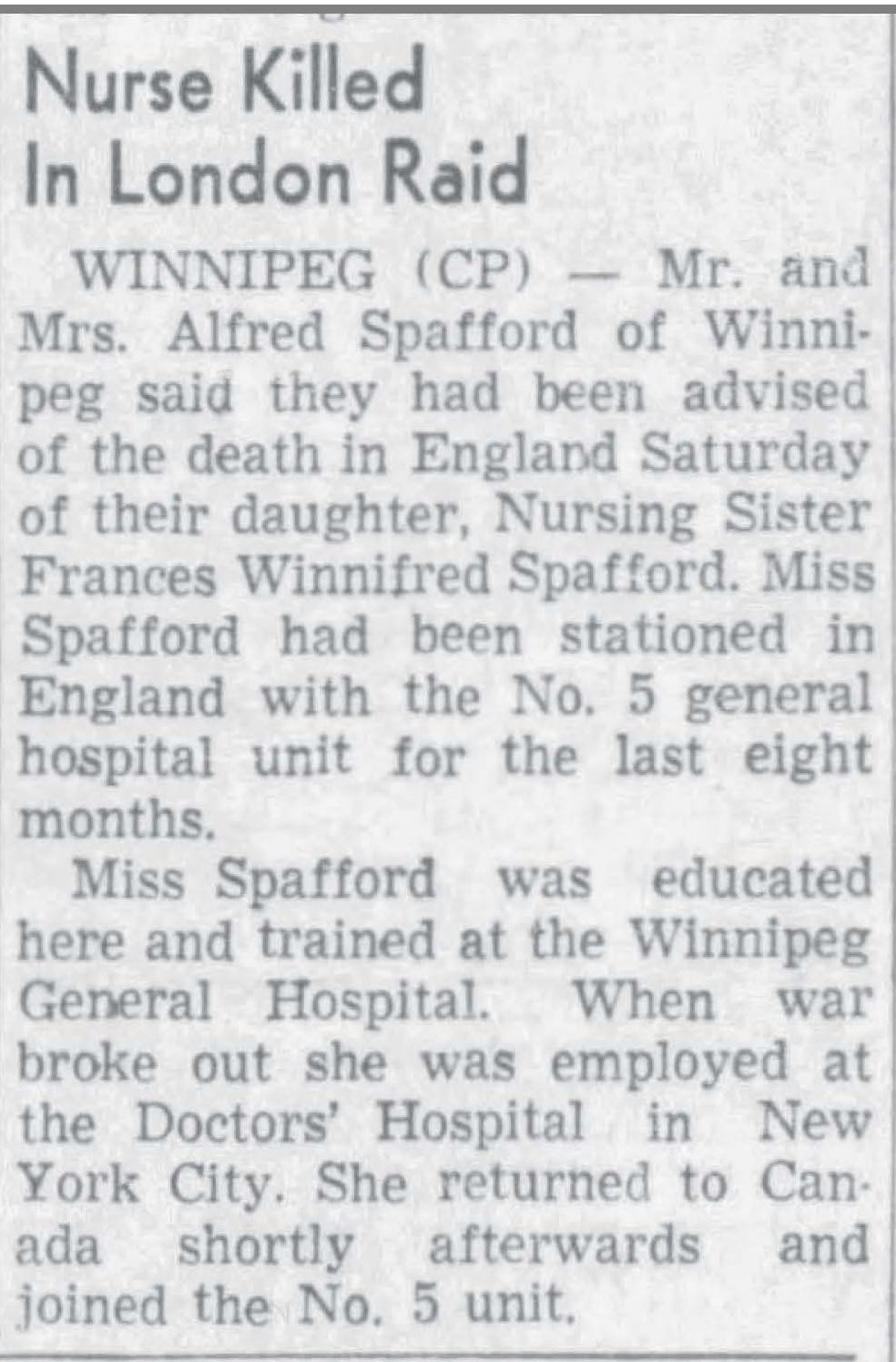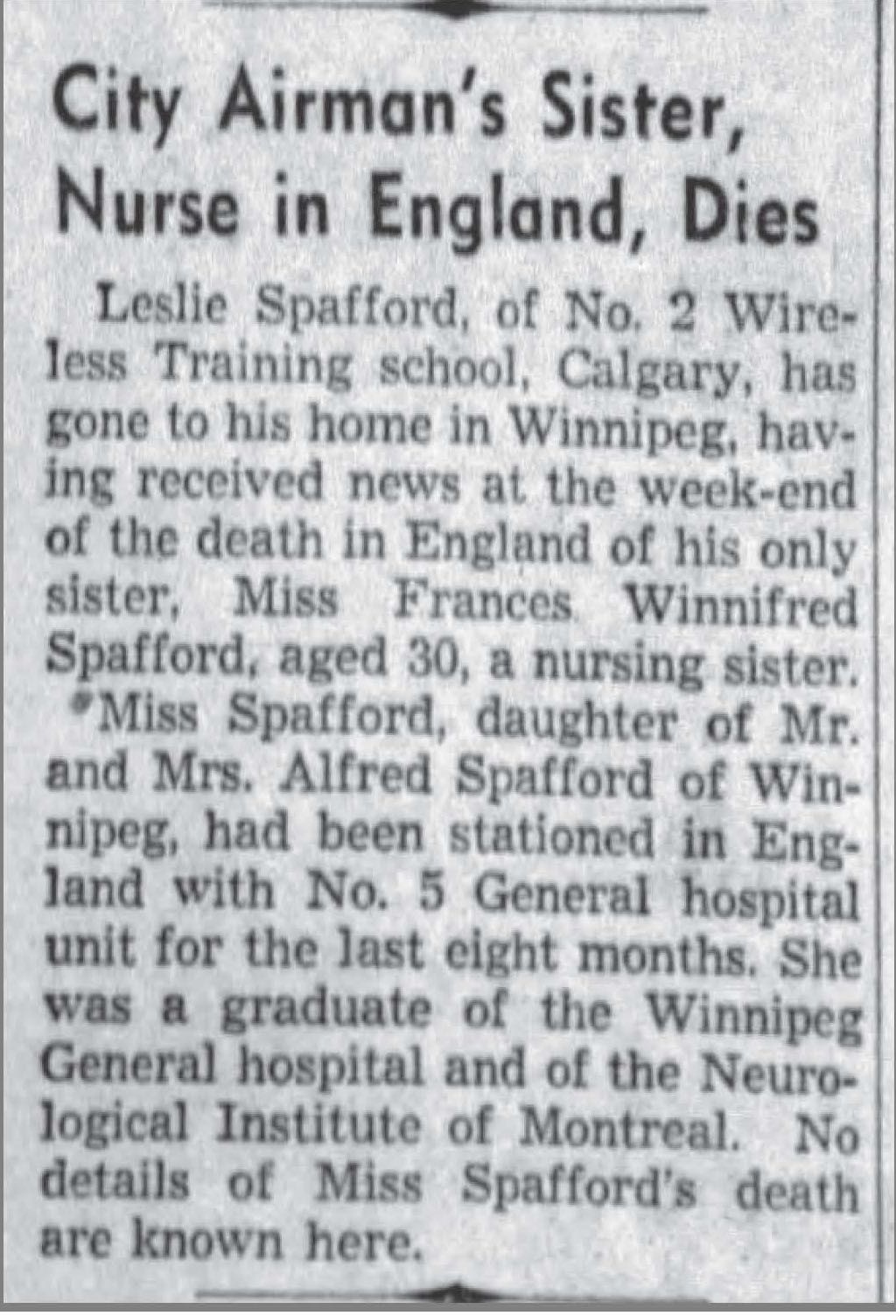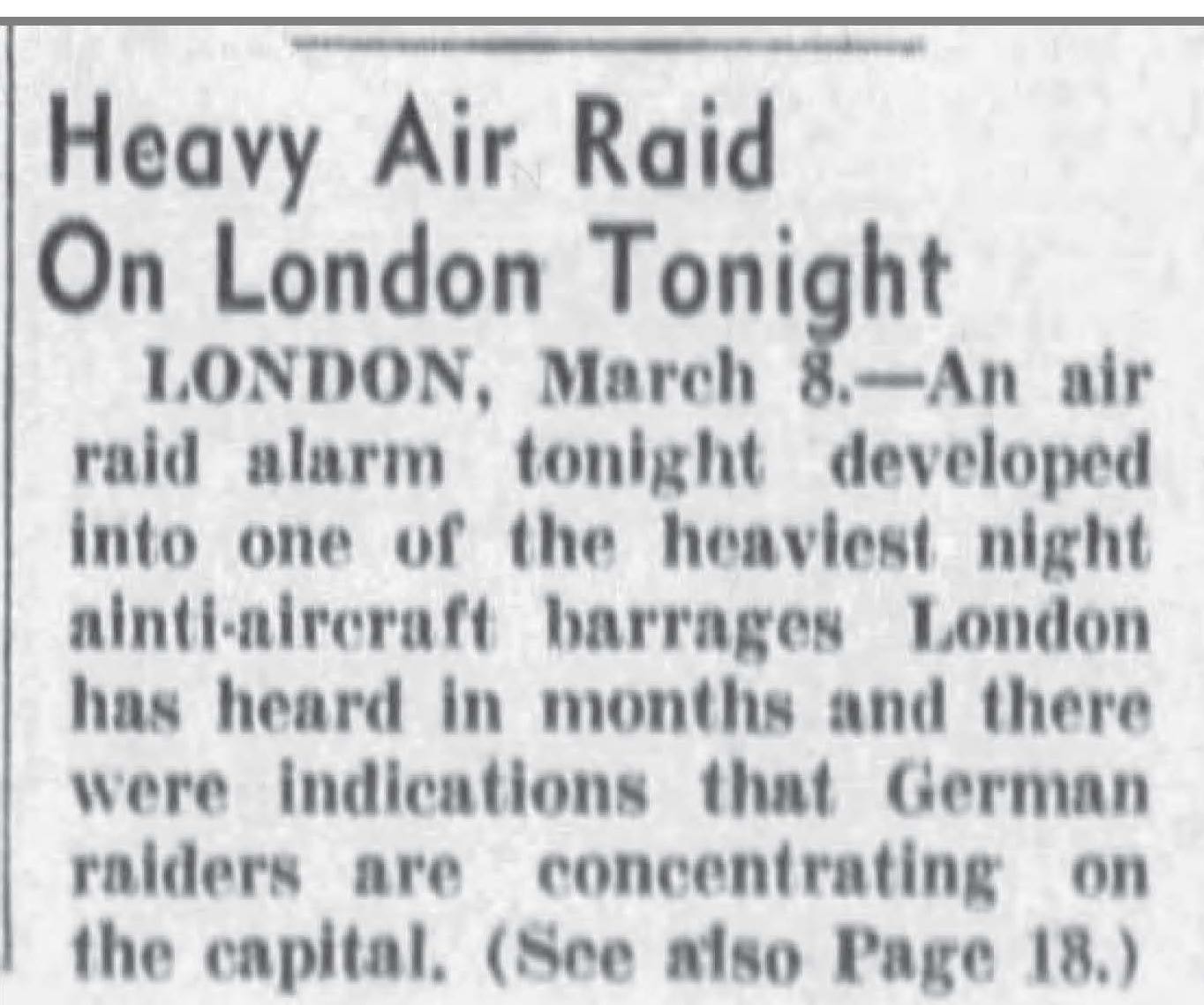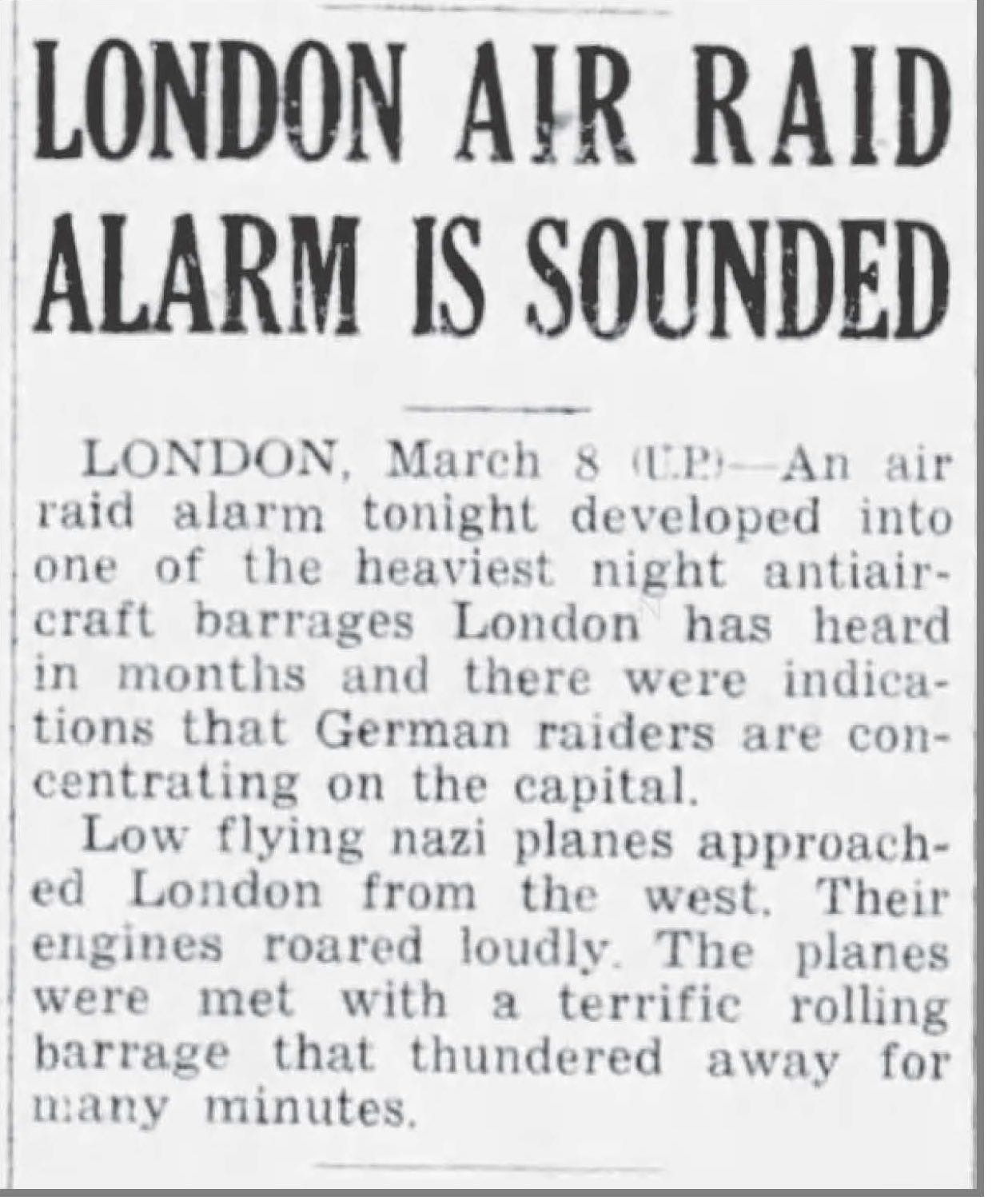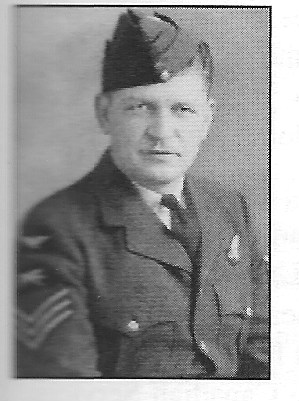 Nursing Sister
Frances Winnifred Spafford was the daughter of Alfred Frederick Spafford and his wife, Ida Winnifred (nee Porter) Spafford of 756 Fleet Street, Winnipeg, Manitoba. She had one older brother, Alvin 'Leslie', born in 1909. The family attended the United Church. Leslie married in 1938.
Frances received her early education at Earl Grey and Kelvin Schools in Winnipeg. She attended the University of Manitoba during 1929-1930, in the Faculty of Science. She entered the Winnipeg General Hospital to train as a nurse in 1930 and graduated in 1933. She then travelled to Montreal where she took post-graduate work at the Royal Victoria Hospital, then at the Women's Obstetrical Hospital, in New York City. She served as a supervisor of the casualty ward at the Fifth Avenue in New York City for one year. When war broke out, she was a member of the staff at the Doctor's Hospital in New York.
According to one newspaper, she had taken out her US citizenship papers, but when war was declared, she returned to Winnipeg, where she enlisted in December 1939, serving as a nursing sister with the Royal Canadian Army Medical Corps. She left Winnipeg for overseas June 5, 1940, sailing on June 9, arriving in England June 19, 1940. She was stationed at No. 5 General Hospital upon arrival.
Frances stood 5' 3" tall, weighing 120 pounds. "Teeth and throat are strong." She had a fair complexion, blue-grey eyes and brown hair.
The Calgary Herald reported that Leslie Spafford of No. 2 Wireless School, Calgary returned home to Winnipeg as his only sister had been killed.
In the Victoria Times-Colonist, the newspaper reported that Nursing Sister Frances Winnifred Spafford was killed in a London raid. Many newspapers had articles about raids on March 8, 1941.
Nursing Sister Spafford was admitted to hospital on March 8, 1941. She is buried at the Cliveden War Cemetery in Buckinghamshire.
A letter dated March 10, 1941, addressed to Mr. Spafford stated, "It is my unhappy duty to inform you that an official report has been received by cable from Overseas advising that your daughter....died March 8th, 1941, in coma. Not yet diagnosed. An autopsy will be performed on March 10, 1941. I am desired to express to you the sincere sympathy of the Minister and Members of the Defence Council in your bereavement. Any further information which is received will be at once communicated to you." Lt. Col. Coleman
J. Bailey Gibson, Coroner stated: "...on the 11th of March 191, and by adjournment on the 16th day of April 1941, by me, James Baily Gibson, one of the Coroners for our Lord the King, for the said County, on view of the body of Winifred Frances Spafford as to her death, and I the said James Baily Gibson do say: That the said Winifred Frances Spafford died on the 8th of March 1941 at the No. 5 Canadian General Hospital Cliveden Taplow. That the cause of her death was respiratory failure and coma. And so do further say that there was no evidence to show the cause and I...do further say that...Winifred Frances Spafford at the time of her death was a female person of the age of 27 years and a spinster Nursing Sister in the Royal Canadian Army Medical Corps."
On her death certificate, it stated that she died of respiratory failure and coma, cause unknown. "Open verdict." An open verdict means that the jury confirms the death is suspicious, but is unable to reach any other verdict open to them. Mortality studies consider it likely that the majority of open verdicts are recorded in cases of suicide where the intent of the deceased could not be proved, although the verdict is recorded in many other circumstances.
In the list of personal effects of Nursing Sister Spafford, she had one dunnage bag and one trunk. In the dunnage bag, she had two woolen matts, a pair of flannelette sheets, a fringed runner, a woolen blanket, a blue kimono, plus miscellaneous clothes and shoes. In the trunk, she had clothing, a bathing suit, five pairs of scissors, three packages of safety pins, a flashlight, a silver cigarette box, photos, a set of playing cards, an Elizabeth Arden cosmetic set, a whisk, a tennis racquet and a travelling clock. She also had a parcel from E. T. Briggs that had two jugs, gloves, a petit point toilet set and a writing pad. In her overnight bag, she had four aprons and two flashlights.
In a letter dated June 19, 1945, Mr. Spafford received a letter about the War Service Gratuity for Frances 'on behalf of your late son,' with continued reference to a son throughout. Their only son, Alvin Leslie, was killed in 1942.
In May 1958, Mr. and Mrs. Spafford celebrated their golden anniversary in Burnaby, BC. In the article, it stated that their children both died in the Second World War, saying that Leslie was a pilot, when he had been a wireless air gunner. Mrs. Spafford was the first president of the Silver Cross Mothers of Canada, which was organized in their home. Mr. Spafford was a locomotive engineer with the CNR for 43 years. They had been married in 1908 in Killarney, Manitoba.
In May 1968, they celebrated their diamond anniversary, making the newspapers again.
LINKS: