Margaret Agnes Briggs
January 25, 1910 - February 22, 1945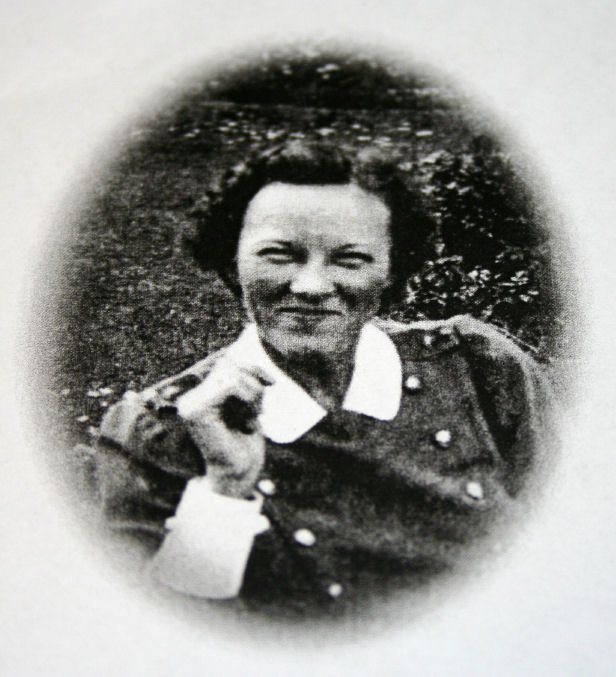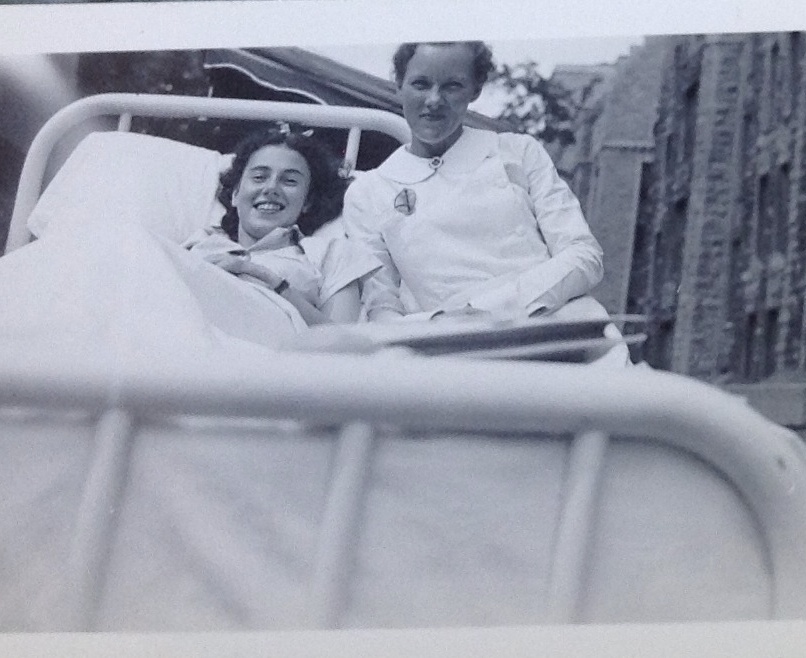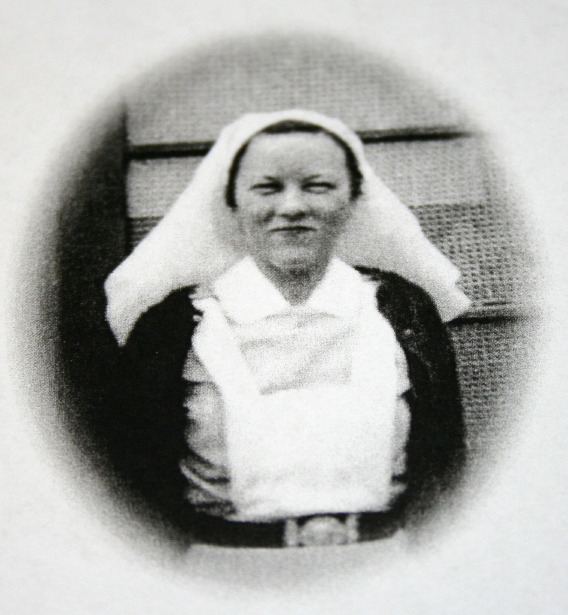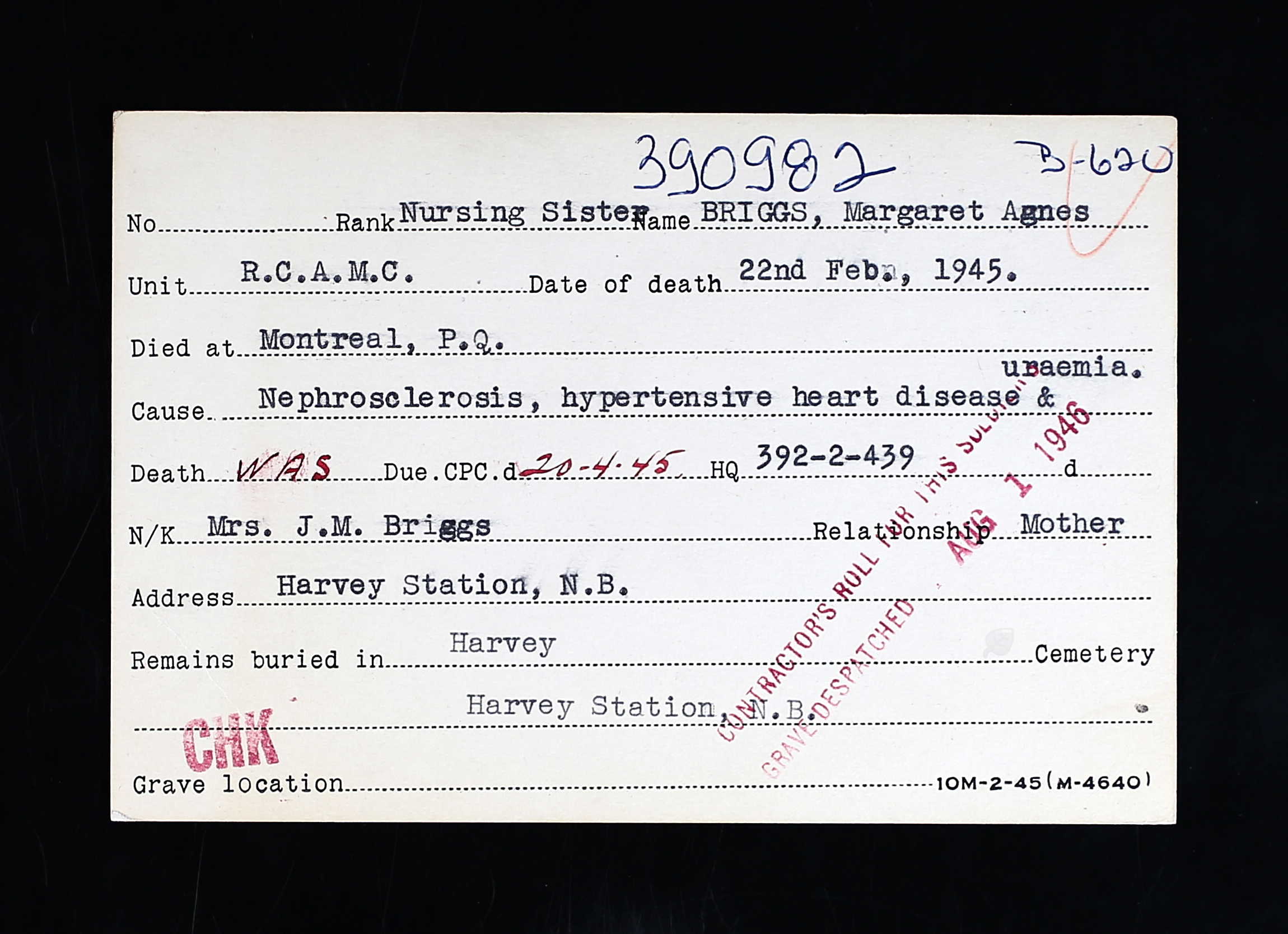 Nursing Sister
Royal Canadian Army Medical Corps
Margaret Agnes Briggs was born at Harvey Station, New Brunswick, daughter of Matheson and Cora Briggs. Her mother filled in a form that indicated her daughter was born in 1911, but Margaret wrote 1910 on her attestation papers. She had one older brother, Russell, and one older sister, Vercelia. It was noted her religion was Protestant (Universalist).
Briggs attended public school at York Mills, New Brunswick. She initially went to Normal School for one year to become a teacher in Fredericton, obtaining a 1st class license to teach in public schools in 1928. She then became a nurse at the Royal Victoria Hospital, with a Public Health Certificate through McGill University in 1939. From 1933-1938, she was a private duty nurse in Montreal. From 1939-1940, she was a Public Health Nurse with the Chid Welfare Association in Montreal, earning $125 a month at the time of enlistment.
She stood 5'4 1/2" tall, weighed 117 pounds, had blue eyes and brown hair, with a light complextion. On her attestation papers, it was indicated she had good teeth.
She enlisted with the Royal Canadian Army Corps on January 20, 1941 in Montreal, Quebec. She wanted to return to being a Public Health Nurse after the war, getting involved in Occupational Therapy.
She was attached to No. 14 General Hospital for training in Montreal. On January 21, 1941, she was admitted, sick, to Ross Memorial Pavilion, at the Royal Victoria Hospital. She was discharged from the hospital February 15, 1941, granted sick leave from February 16 to March 1, 1941.
Nursing Sister Briggs proceeded to St. John's Military Hospital on March 3, 1941, then returned to Montreal to be sent to Camp Borden Military Hospital by March 9th before she proceeded overseas June 21, 1941 from Halifax, Nova Scotia.
She was a Nursing Sister in England until October 18, 1943 and then served in similar capacities in Italy from October 8, 1943 until February 8, 1944. She was attached to No. 14 Canadian General Hospital, then to Beccles War Memorial Hospital.
She was hospitalized in England until she returned to Canada May 24, 1944, and then was hospitalized at the Royal Victoria Hospital.
From the Service Interview Summary dated November 21, 1944: "Nursing Sister Briggs is a slim talkative sociable graduate nurse who specialized in child welfare before she joined the army in 1941. In the army, she was employed as a nursing sister and saw some service in England, North Africa, and Italy, but at present feels she is not physically fit to return to her former work in child welfare, but agrees that she could do well as a nurse in a military or civilian hospital. She is eager to return to work as soon as possible. However, if this should prove too strenuous for her physical condition, she would like to devote herself to occupational therapy in which she has had some experience but she might profit by a short refresher course if one is available. She is decidedly a hard working girl who made her way through life practically without help from her parents and there is no doubt that she will continue to be very useful in her profession. She is highly recommended for vocational training if necessary for her rehabilitation to civilian life."
She was discharged from service on November 17, 1944, having become unfit for service under existing medical standards. She was issued her certificate on January 26, 1945. On February 22, 1945, in Montreal at the Royal Victoria, she died of nephrosclerosis (hardening of the arteries) and heart disease due to hypertension, plus uraemia (kidney disease).
She earned the Defence Medal, Canadian Volunteer Medal, War Medal (1939-1945), the 1939-1945 Star and the Italy Star.
LINKS: